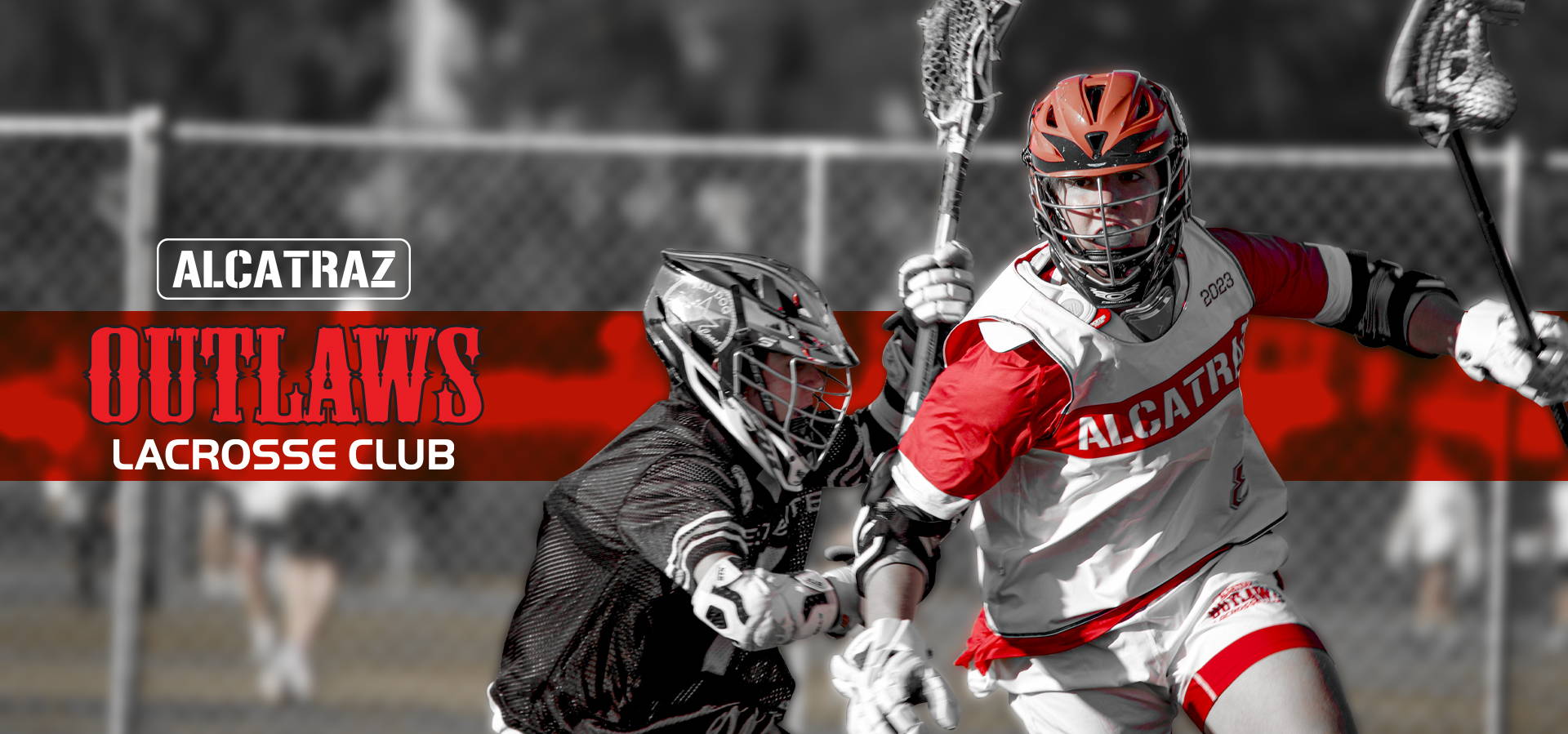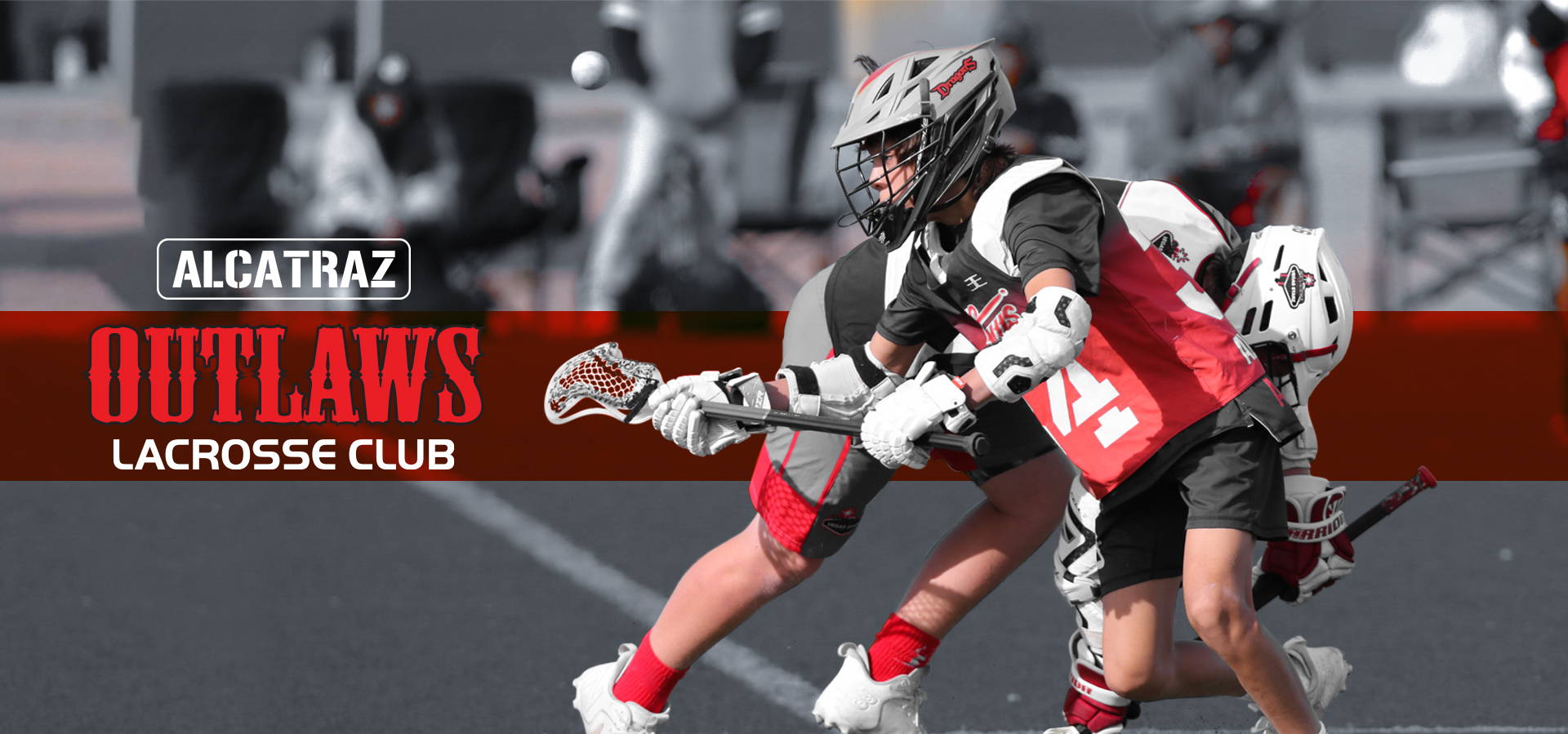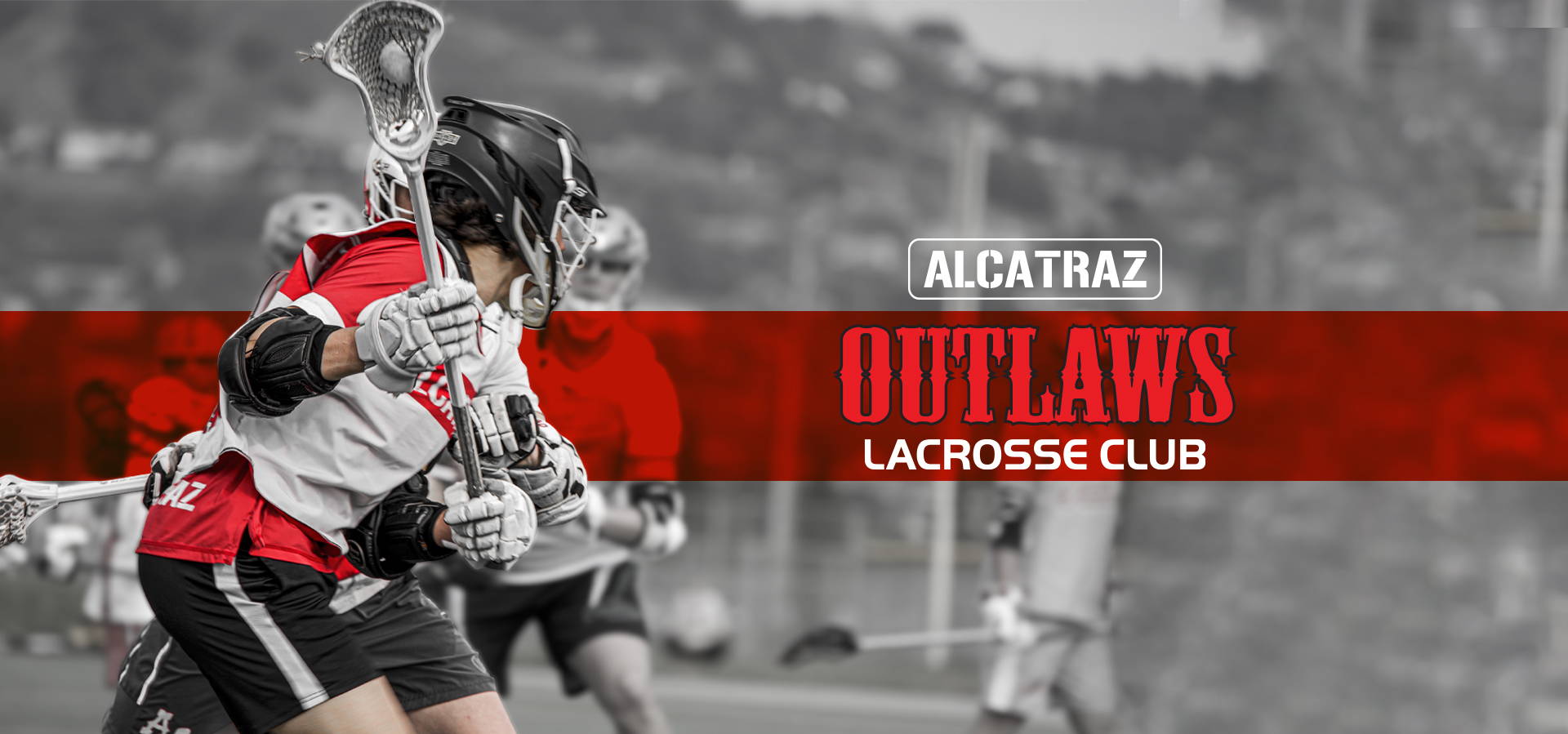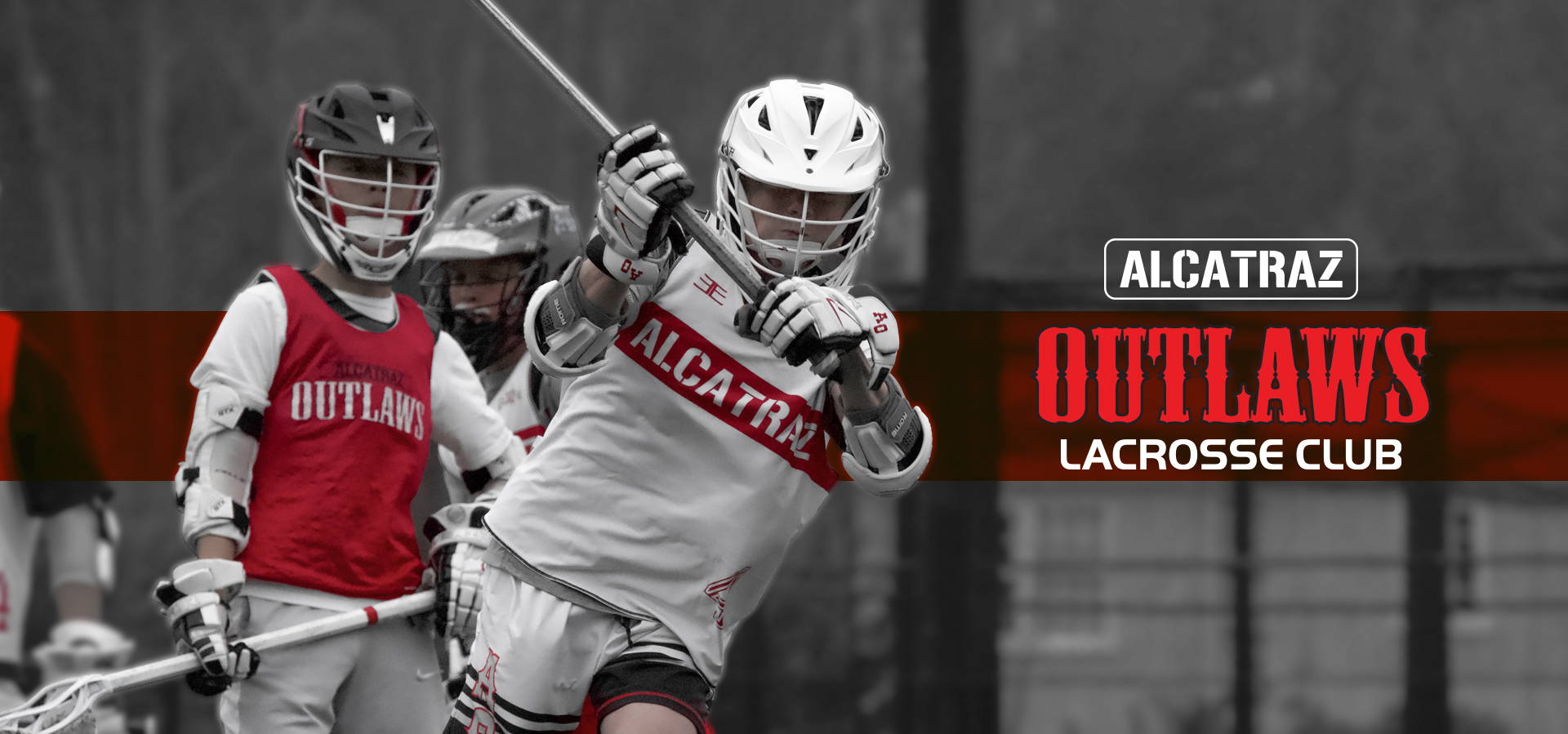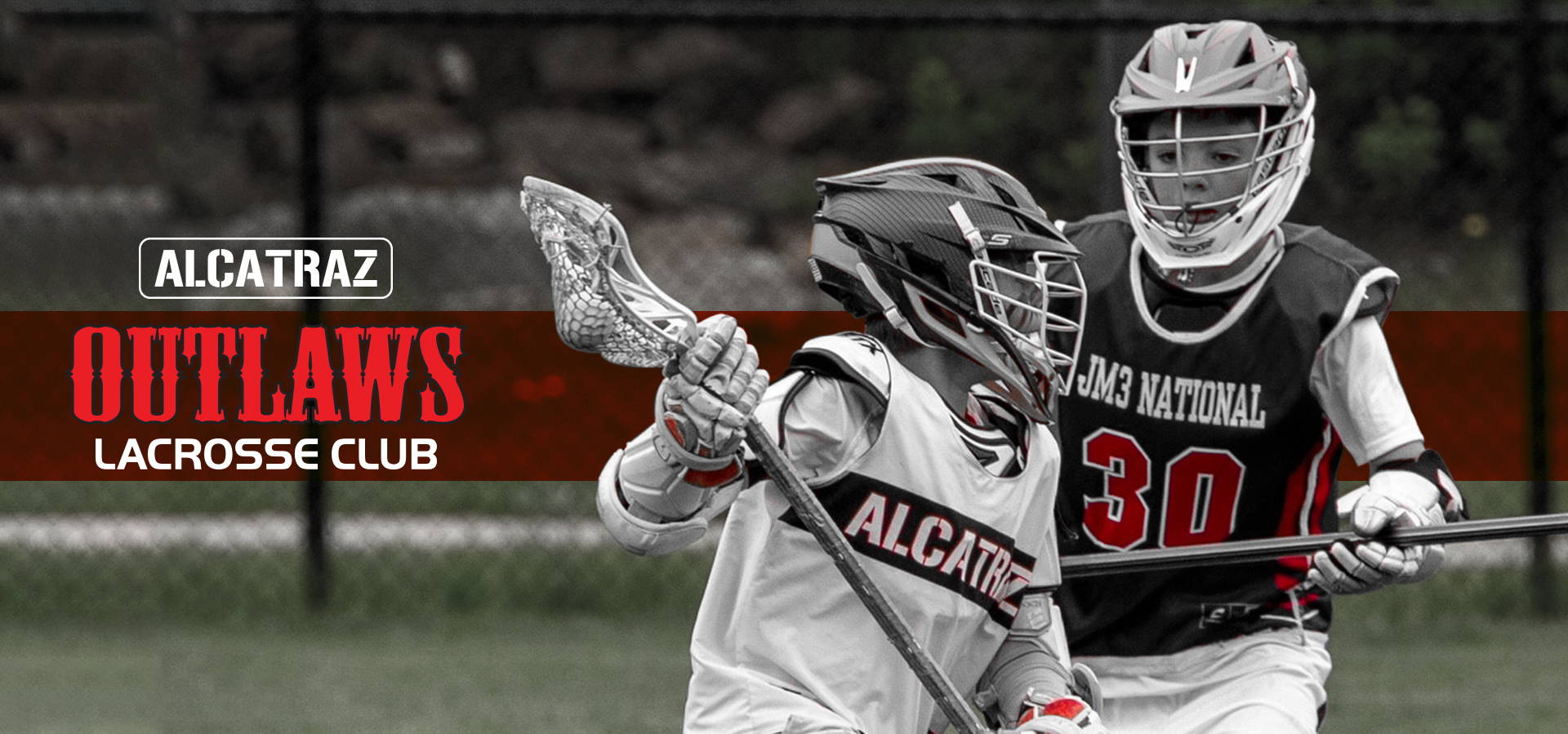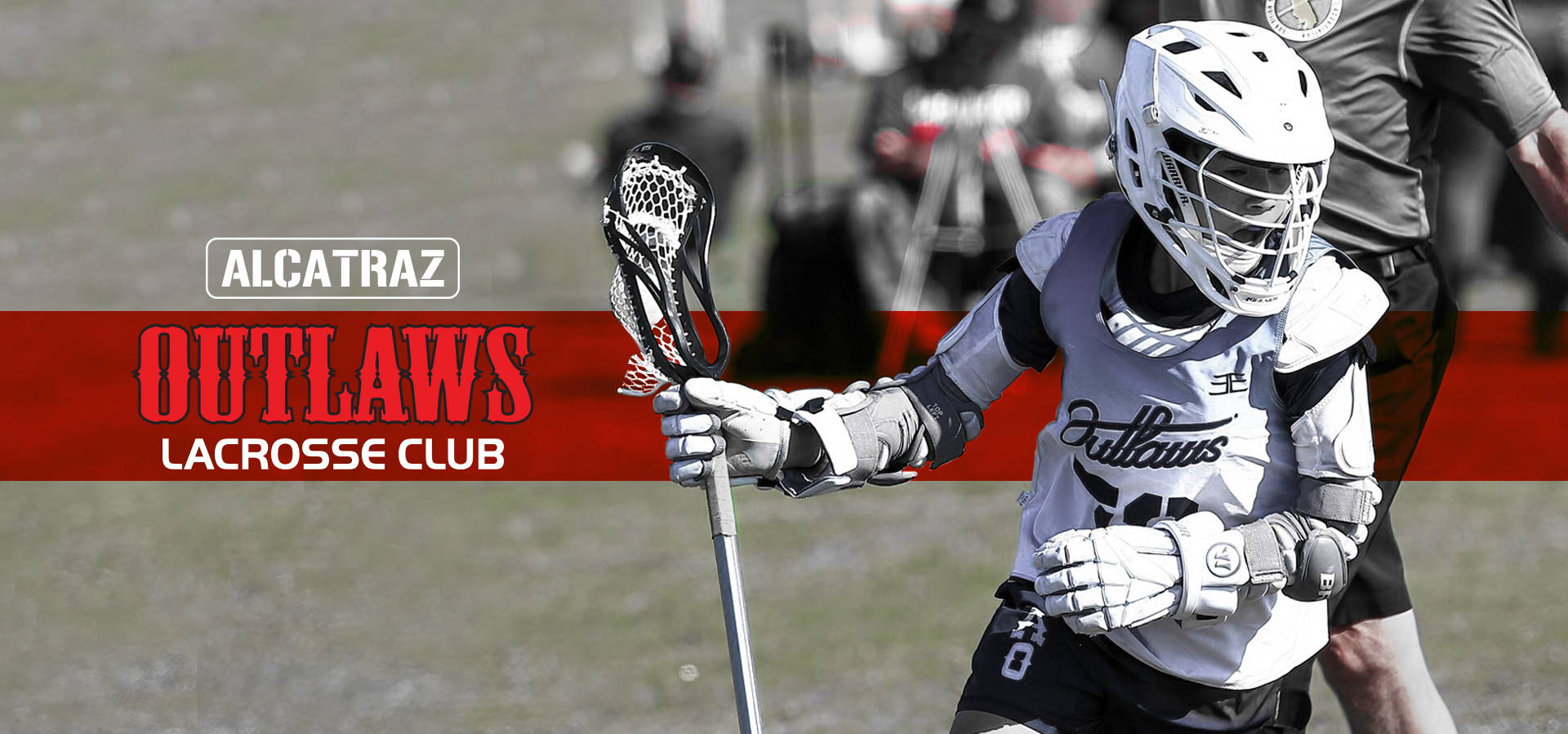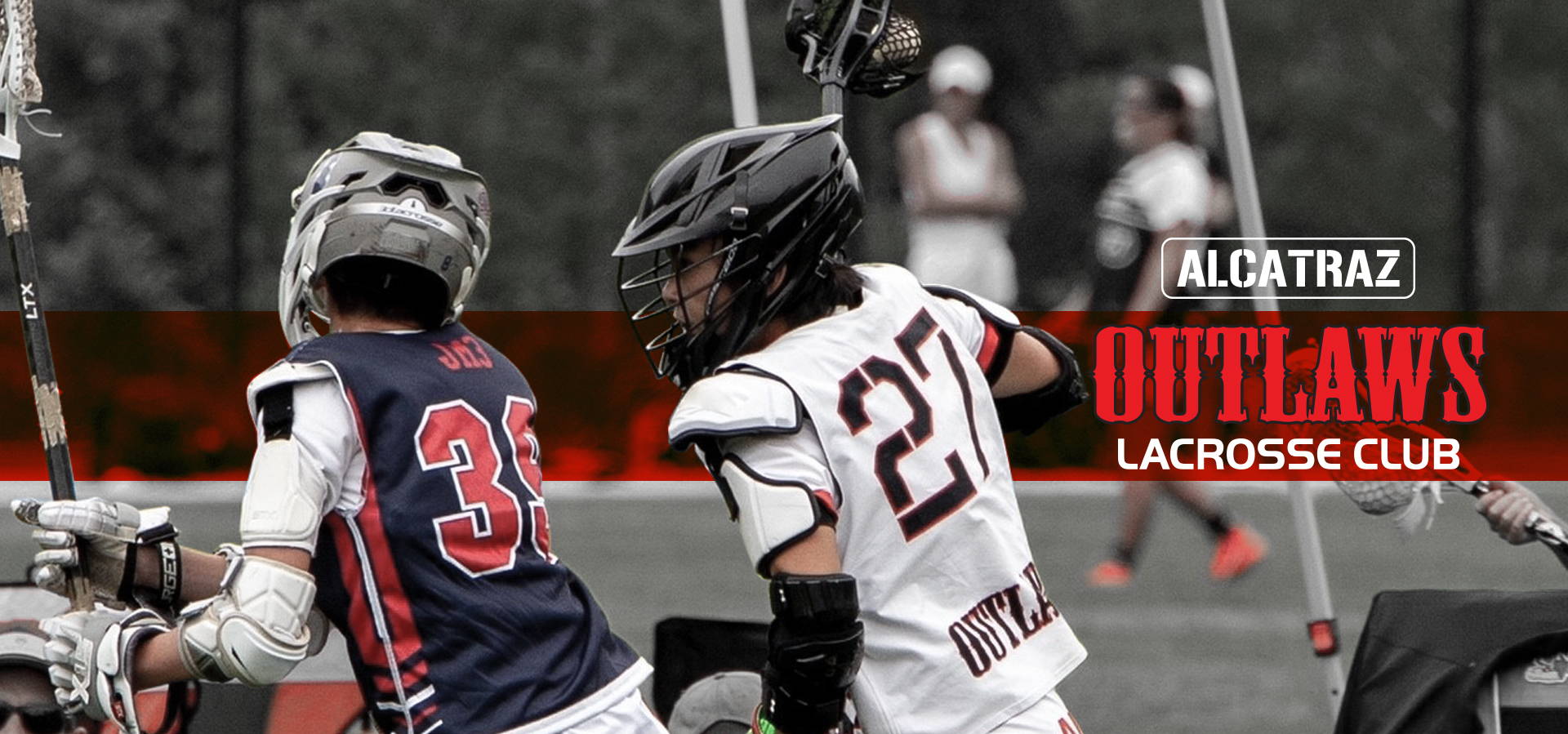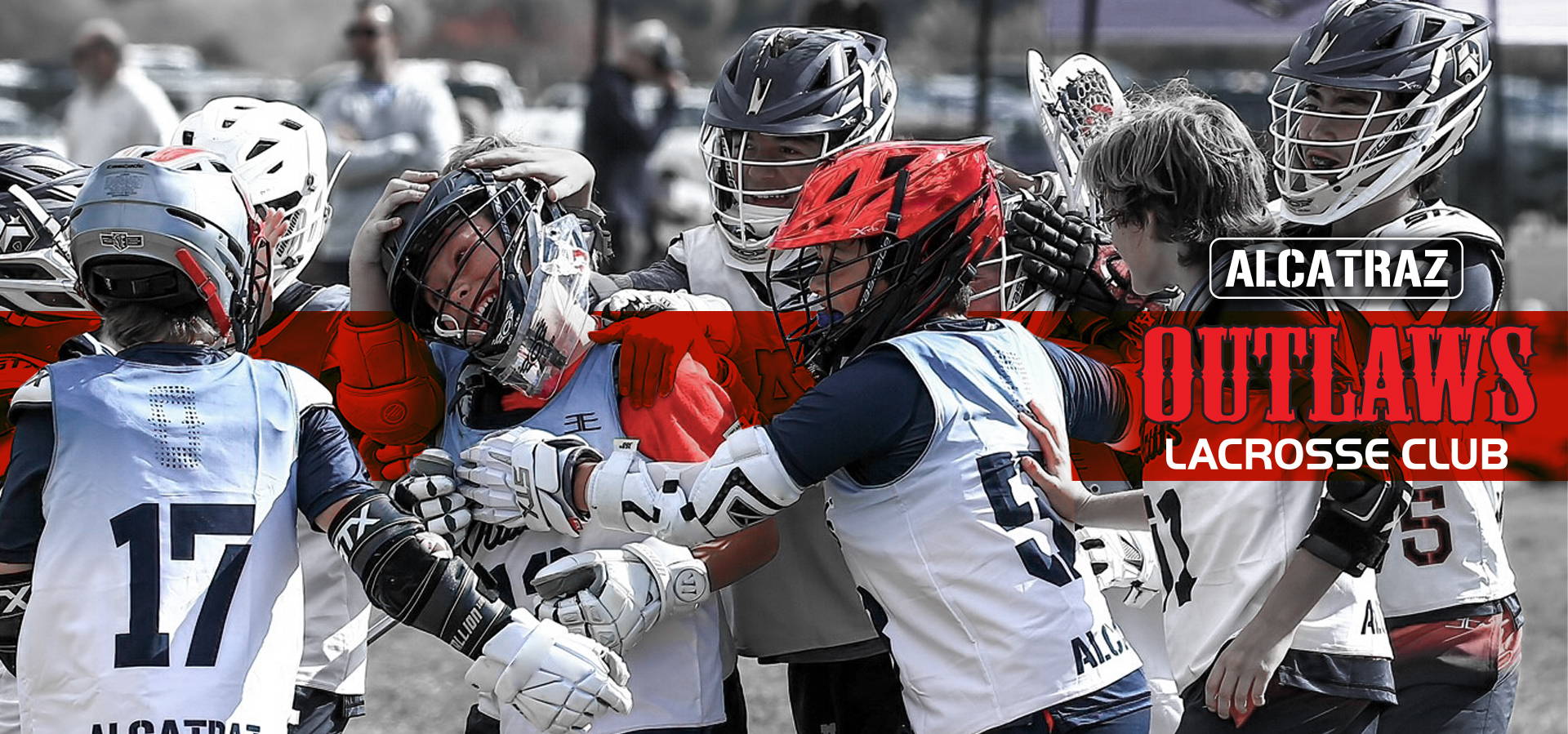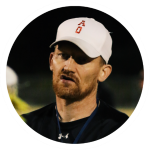 Director (Redwood High School Varsity / Gonzaga University '03)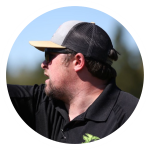 Director & San Ramon Valley HS Head coach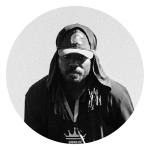 Director (De La Salle High School Varsity / University of Virginia '05)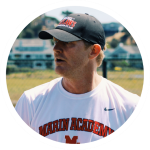 Director (Marin Academy Varsity / Middlebury College '09)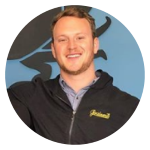 Goaliesmith (Hofstra University '12)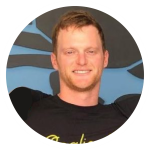 Goaliesmith (Johns Hopkins University '09)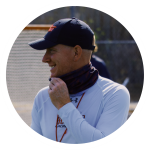 FOGO Specialist (Redwood High School Varsity)
(Redwood High School Varsity / Swarthmore College '02, Captain)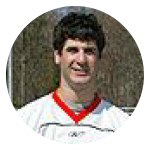 Head Coach (University of Mary Washington '05)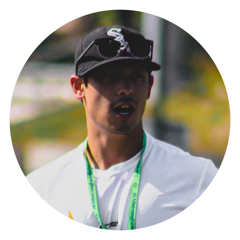 Faceoff Specialist (De La Salle High School Varsity / Sonoma State University)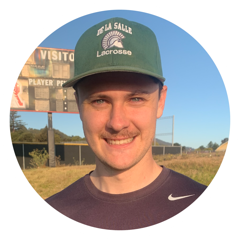 De La Salle defensive coordinator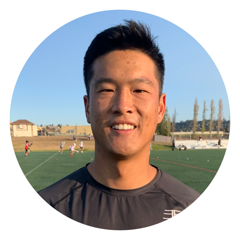 Goalie Specialist (Colby College '16)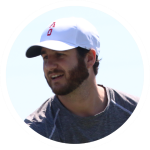 Head Coach (Ross Valley U-14 Head Coach)
Novato HS NCS championship coach
MCAL '05, '11 and '13 champs at Novato as well as Novato JV CA state champ '03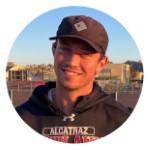 Assistant Coach, Georgetown University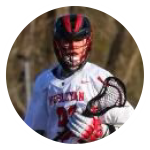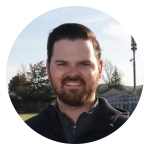 Assistant Varsity coach at De La Salle. All-American honors at Brother Rice in Michigan and played division 1 lacrosse at Binghamton in NY.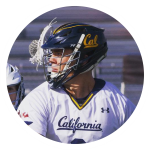 Midfield/Attack (Redwood High School/ UC Berkeley)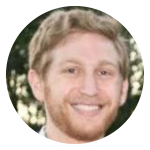 SMLC & Blue Jays coach
Kenyon College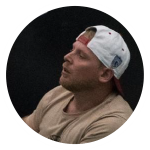 CALI*LAX ALL-STARS ASSISTANT COACH,2X ALL AMERICAN, NCAA D1 CANISIUS, 2X ALL LEAGUE MAAC, 2X SENIOR B DIVISION CHAMPIONS (NIAGRA HAWKS, ST CATHARINES SAINTS)
PRESIDENT'S CUP SENIOR B BRONZE MEDAL (CANADIAN NAT'L CHAMPIONSHIP DE LA SALLE ASST COACH & NCS CHAMPION 2019 SERRA HS ASST COACH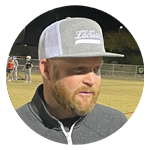 Olympic Developmental Soccer (team Maryland & US regional team 1996-1999, McDonogh class of 1999 (No. 1 team in nation & first ever MIAA champions), University of Vermont (D1 Lacrosse & Soccer), Boulder High School (varsity Defense coordinator), Calvert Hall (varsity Defense Coordinator), Worcester Prep (middle school head coach), Alcatraz Outlaws (Administrative Director & 2023 Head Coach / 2030 Assistant Coach), Novato Nighthawks Player Development Director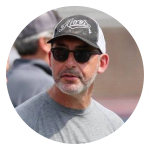 Head Coach
1980-1983 McDonogh High School (MD)- Team Captain, 1984-1986 Syracuse University Midfield/Defenseman, Men's Head Coach/Player Syracuse U. Club Lacrosse Team -1987 , Men's Head Coach/D Coordinator UC Davis 2005-2008, Varsity Head Coach Davis High School 2008-2009, Chico State Defensive Coordinator 2008-2009, Davis Lacrosse Association, U15 Head Coach 2011-2013, & Summer Camp and Youth Instruction Coordinator 2010-2014, Davis High School, Junior Varsity Head Coach 2015, Board Member, U.S. Wheelchair Lacrosse Association, 2017-2019, Jesuit High School Varsity Head Coach 2018-2021, Pirates Lacrosse Club, Head Coach/Program Director. 2018-2021, Jesuit Lacrosse Camp Director, 2018-2021, Private Lacrosse Trainer, 2007-Present, ACES Lacrosse Club coach since 2013, Alcatraz Outlaws Lacrosse Club coach since 2022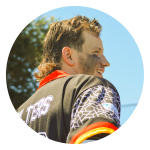 Our newest coach is Per-Anders Olters from Frankfurt, Germany. He just transferred to Dominican from the University of Vermont for his 6th year. On top of having 5 years of experience at the Division 1 level, he has played internationally for Team Germany. He's played in the U19 World Championships in 2016, the European Mens Box Championships in 2017, the Mens World Field Championships in 2018, the European Mens Box Championships in 2022, and most recently the Mens World Field Championship in 2023 where he was tied for the second leading scorer in the whole tournament. While also being the first Division 1 player coming out of Germany. We're very excited to welcome him on to the team!
MCLA Defensive Player of the year. Assistant and goalie coach (De La Salle)