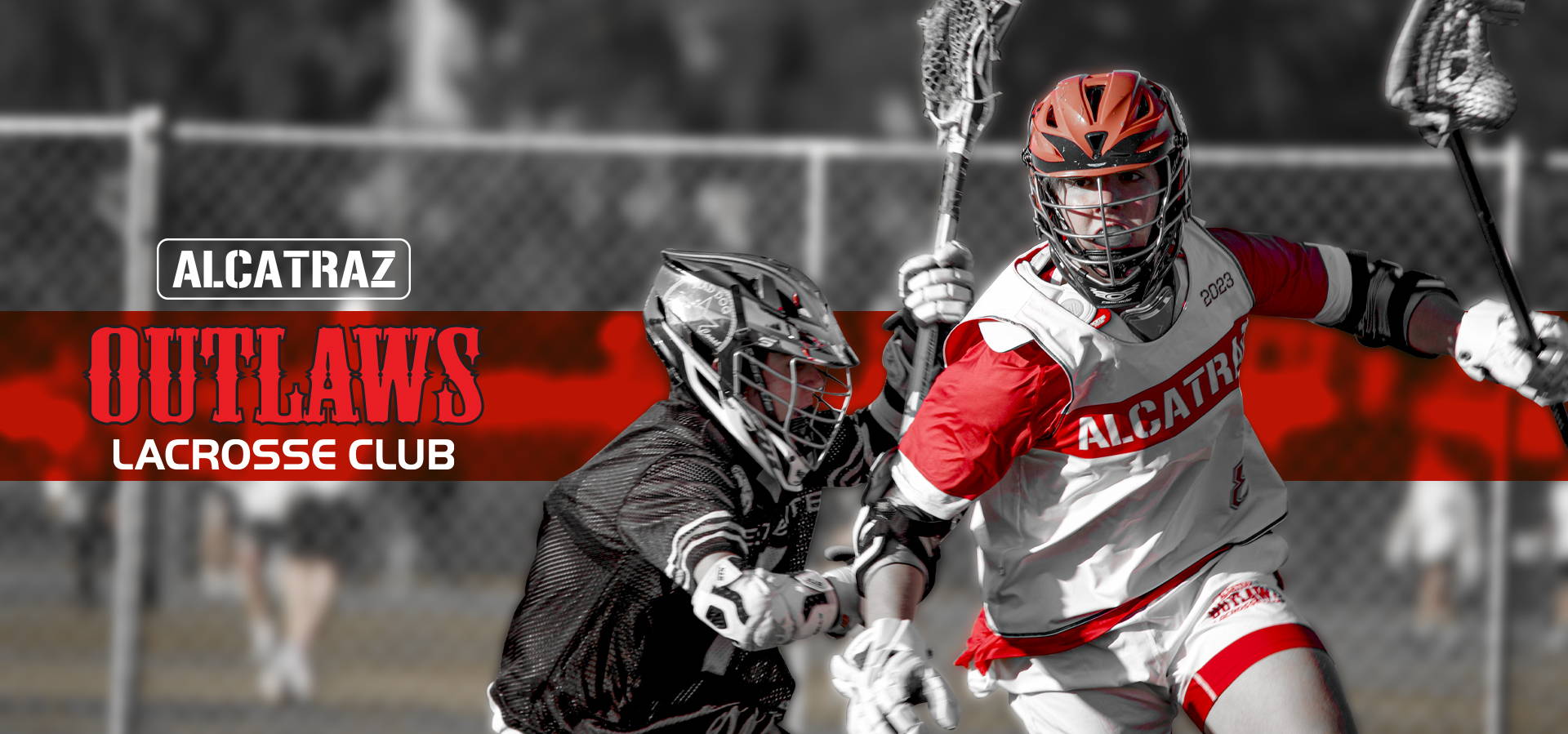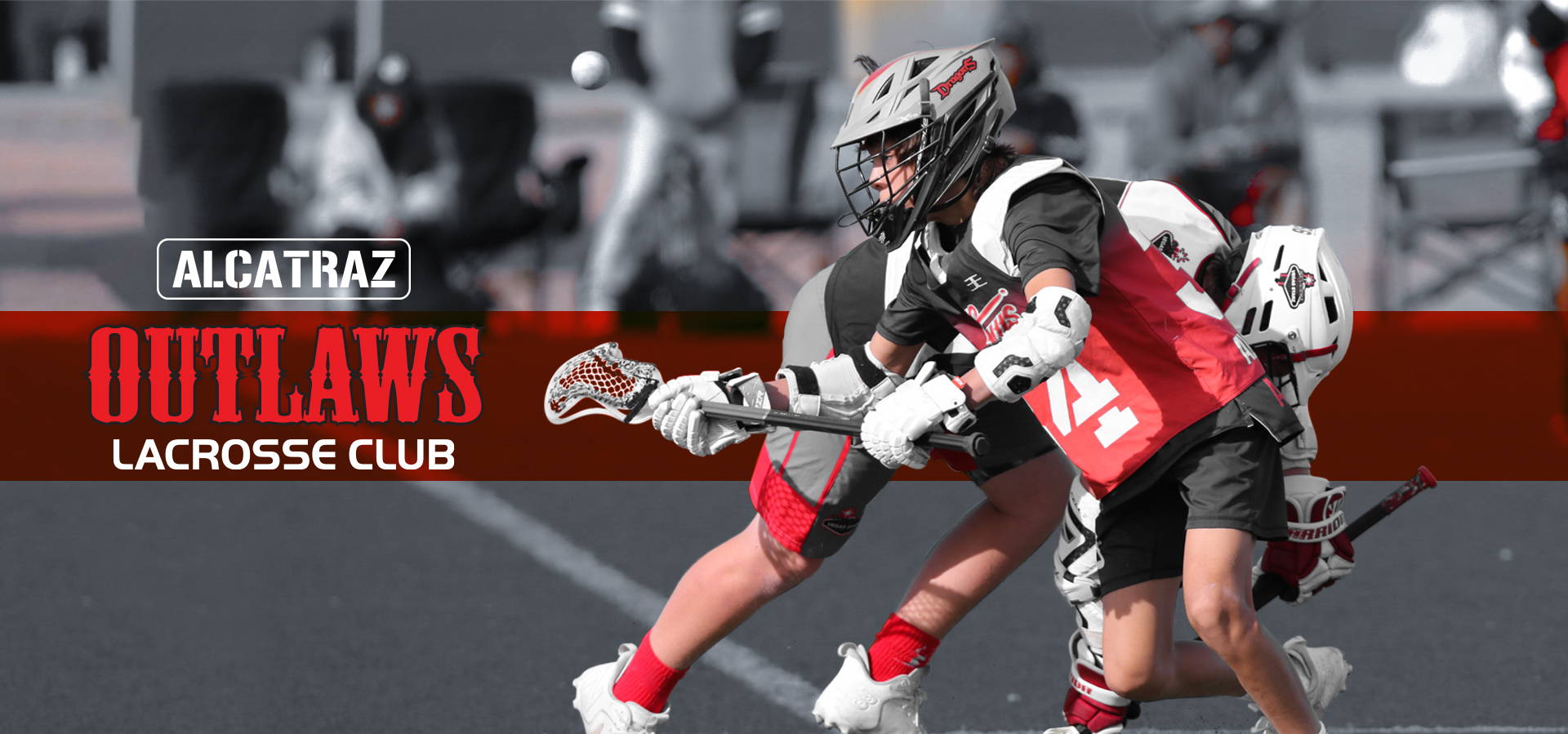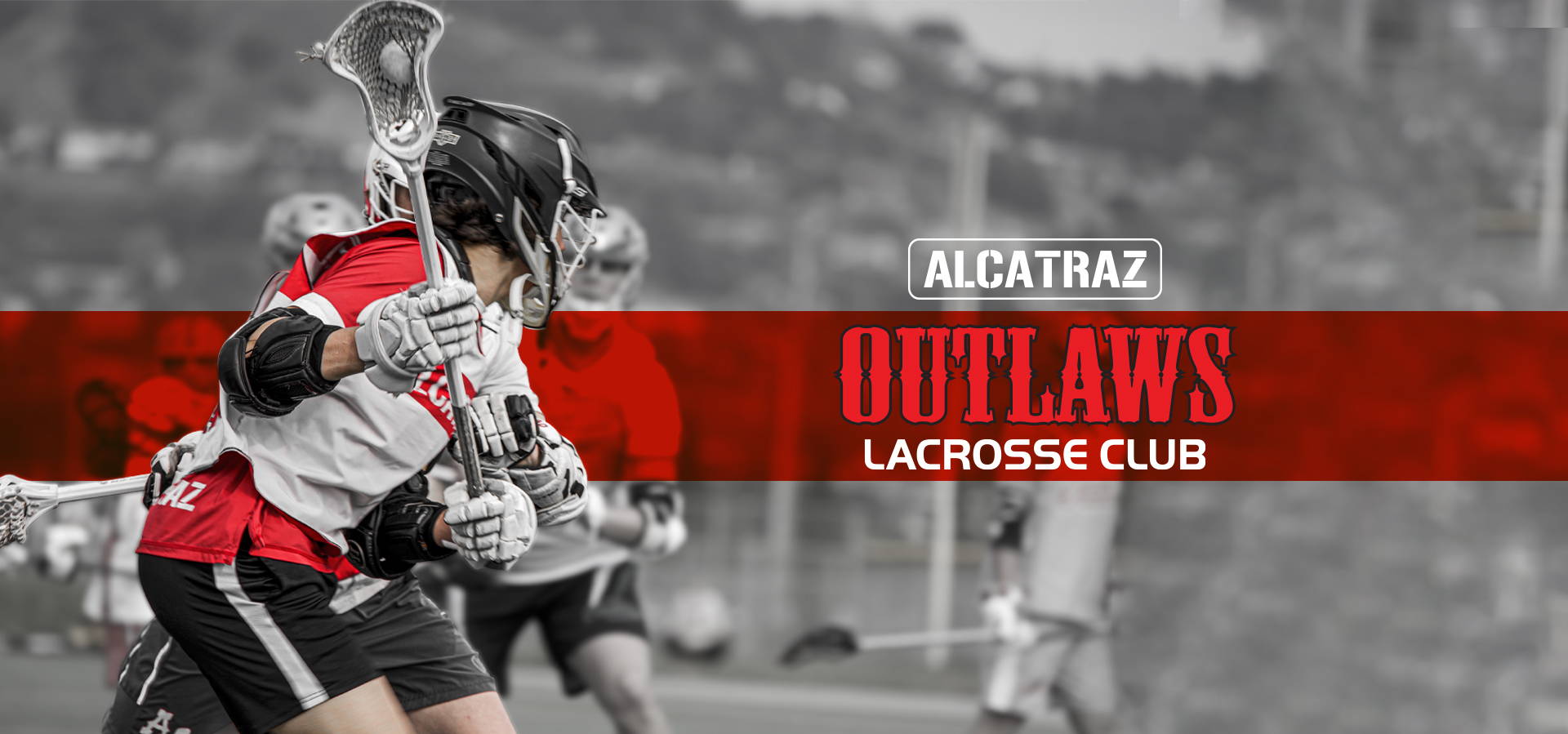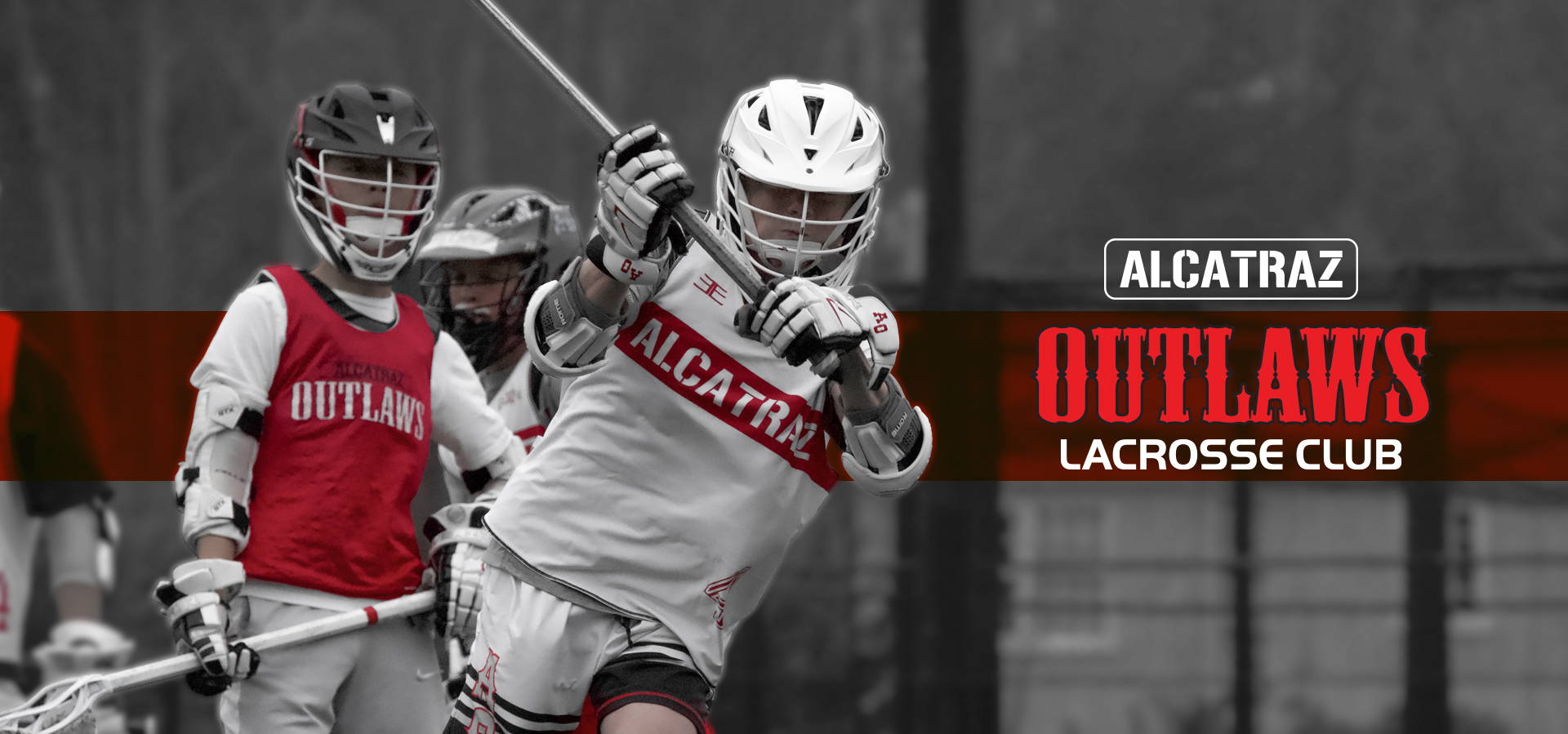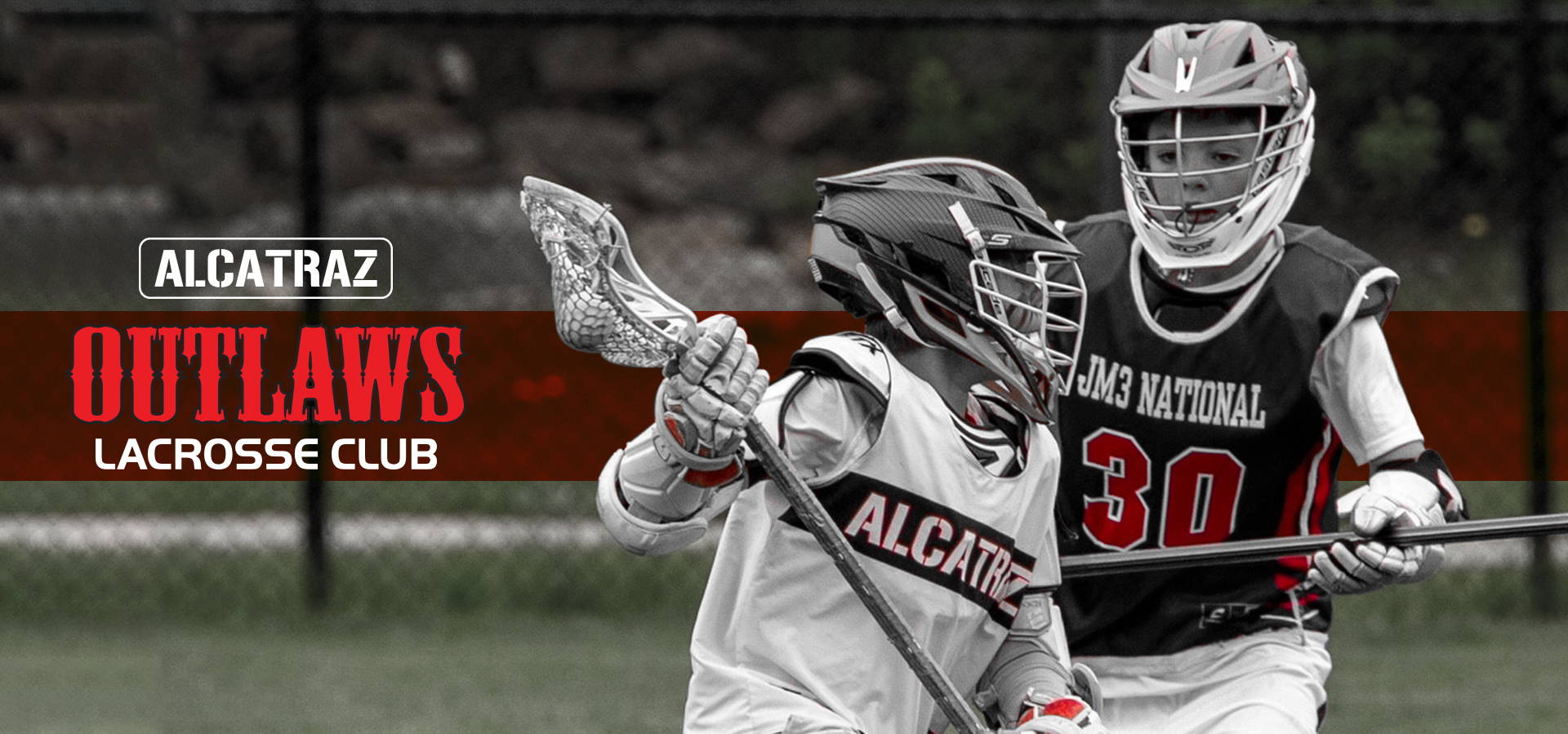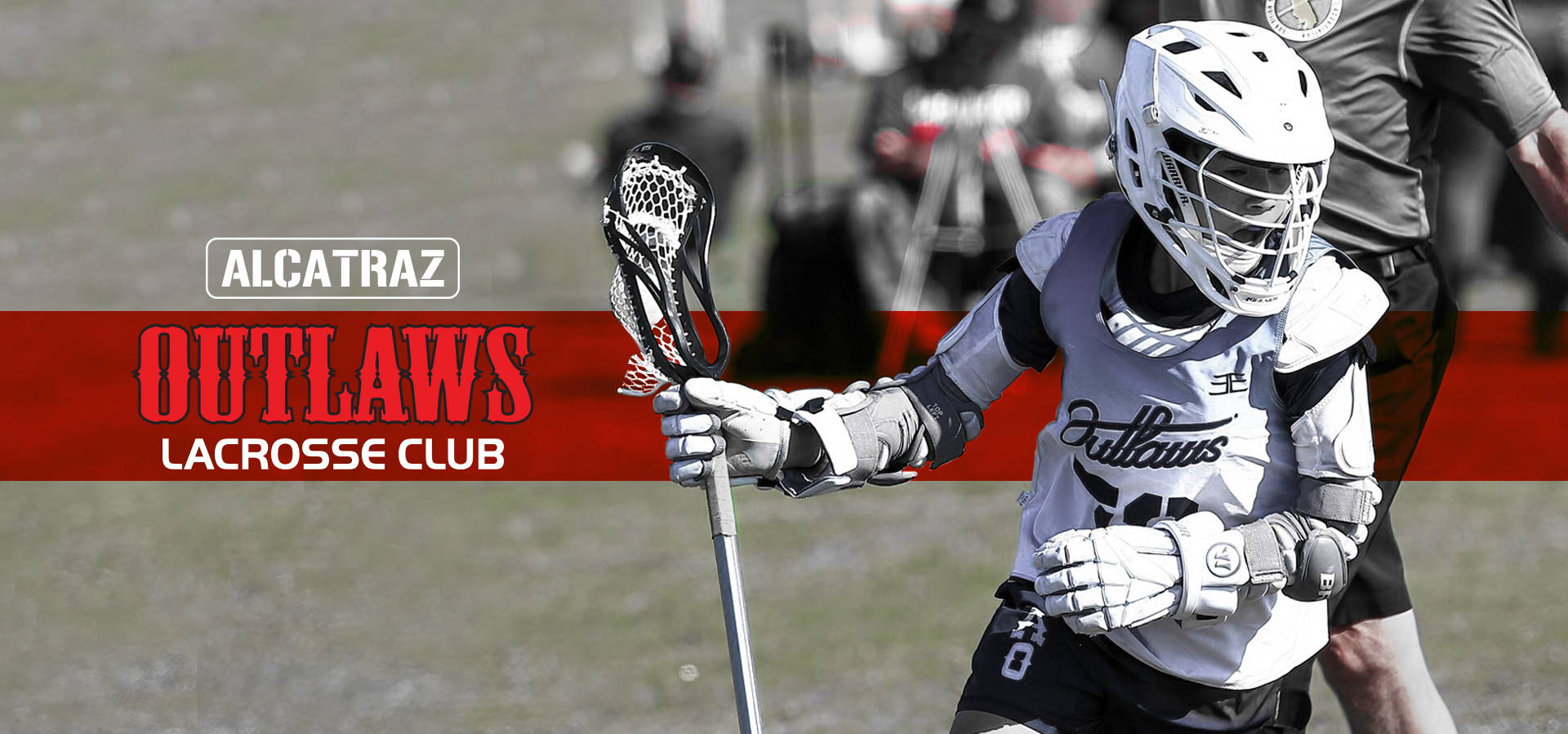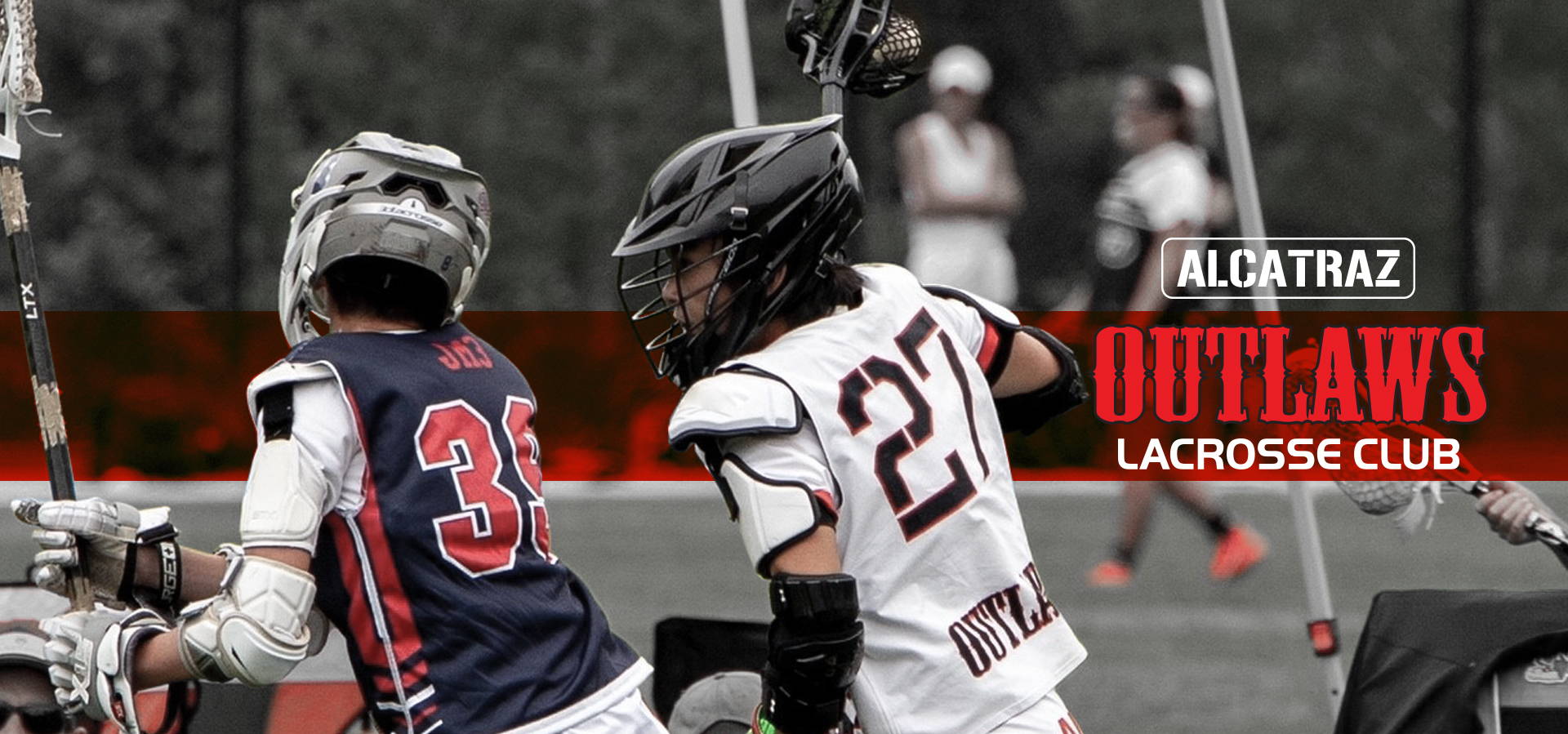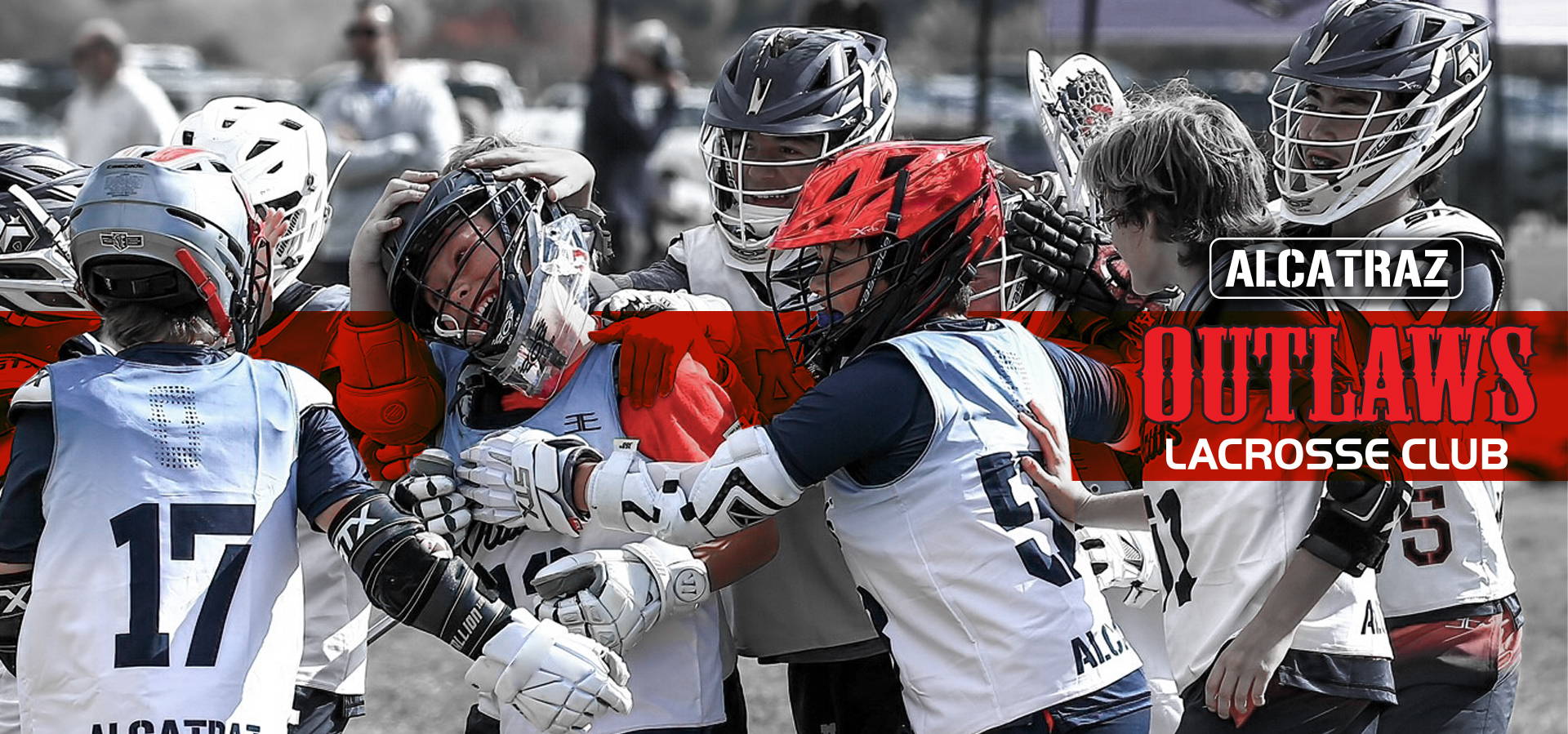 Master the skills, dominate the game - join us today!
Free play has become an ever increasing implementation in many high level lacrosse practices plans both full and small sided games.
While many see the value of having very regimented structured training with a heavy dose of teaching, free play allows players to learn by themselves and try new things while coaches become referees.
It's imperative that all our players have the resources and ability to execute the proper techniques and form needed to be competitive at a high level. At every position players will get numerous reps at the fundamental skills needed. This could be attackmen learning to turn the corner at X, middies working on the approach and creating separation while getting down hill or defenders learning to break down and when to throw checks or get bumps. Goalies stance and arch play and faceoff players counter moves and exits. Toolbox creation is key to players being an impact player on any team.
At practice we will break down all aspects of the game into mini situations and make sure that our players are always aware of that situation and how best to prepare and compete within that setting. Wing play, rides, clears, man up man down, keep in the box, transition or numerical advantages, being shut off, running offside or substitution game are just some of the game within the game situations which all players should know what is required of them.
Elevate Your Game with
Our Proven Training Systems