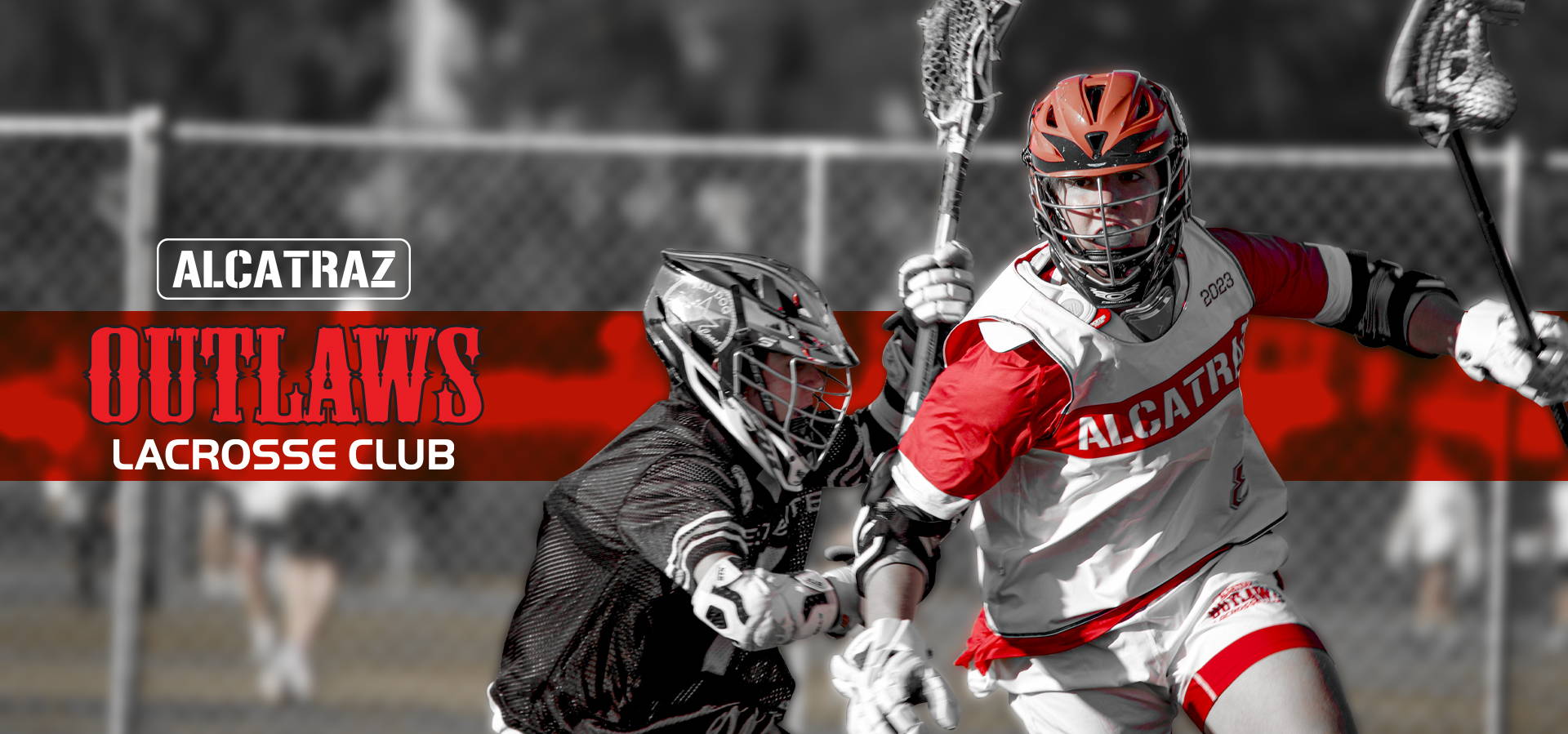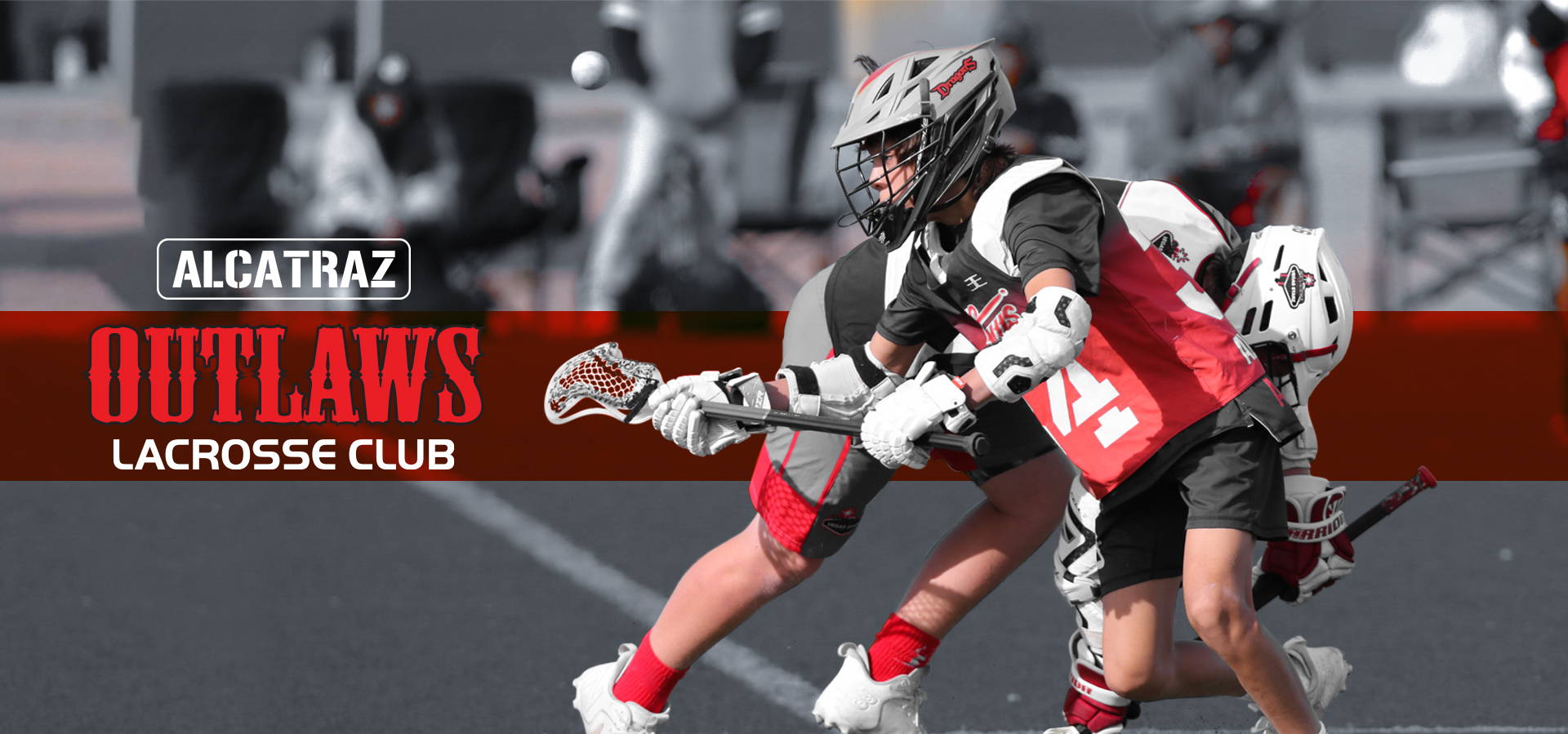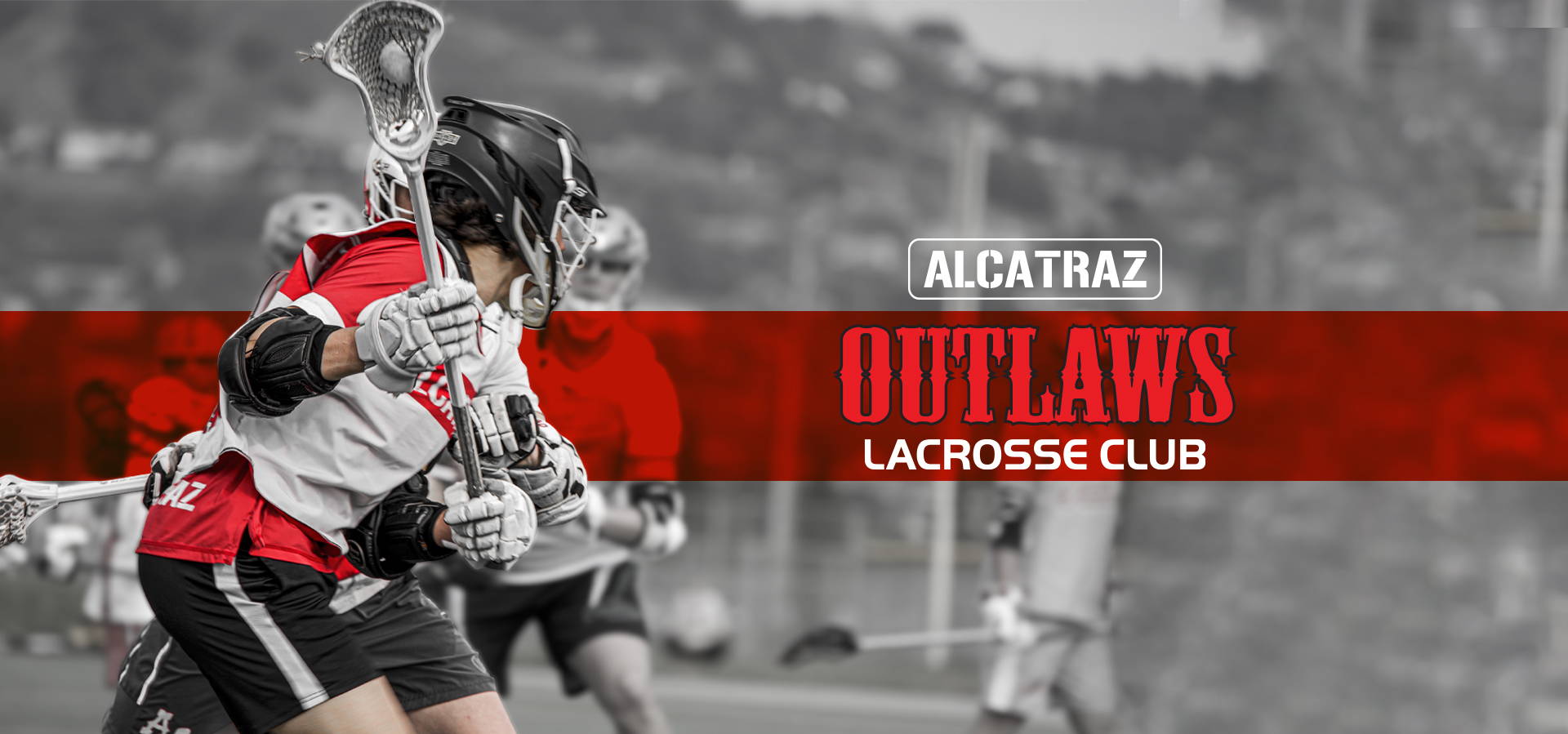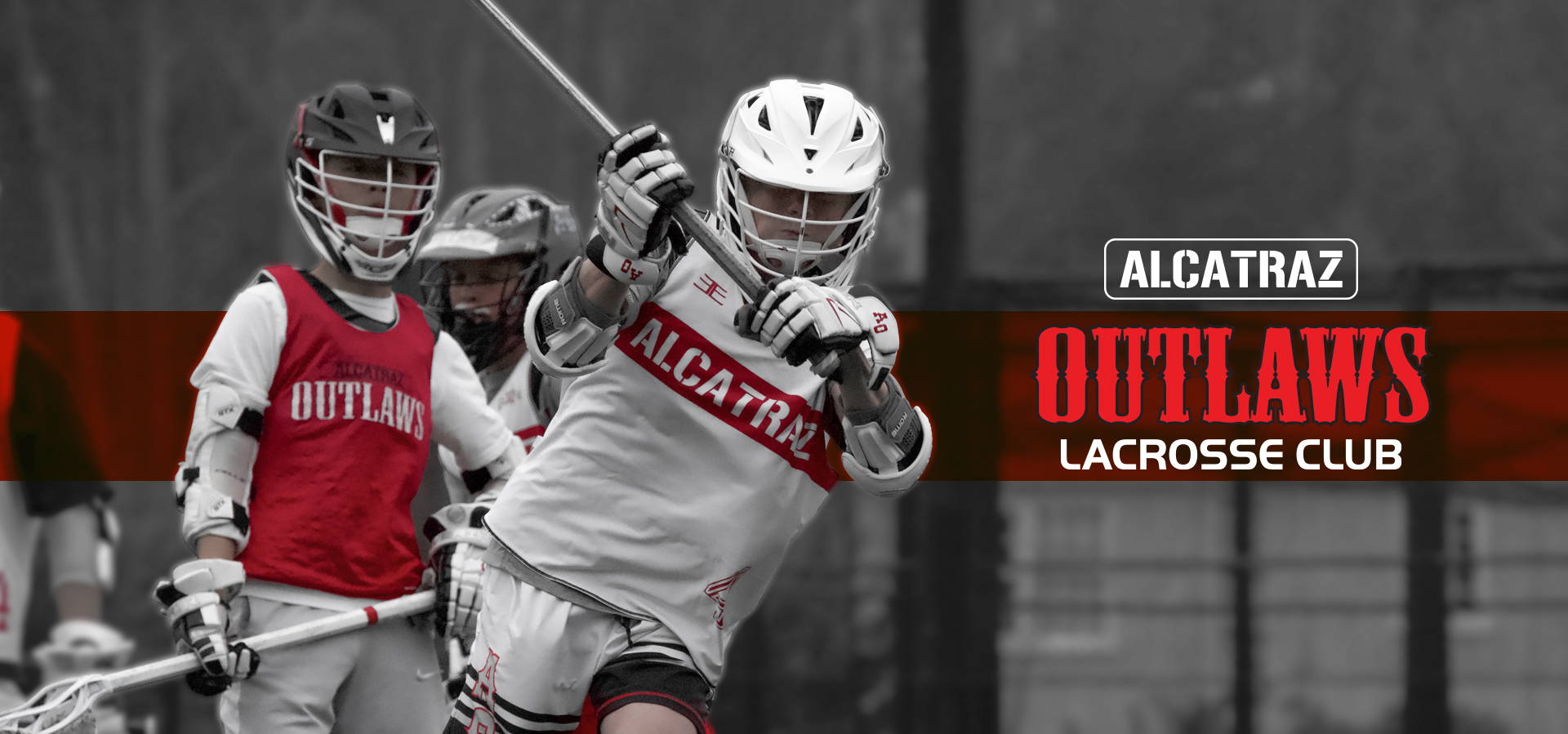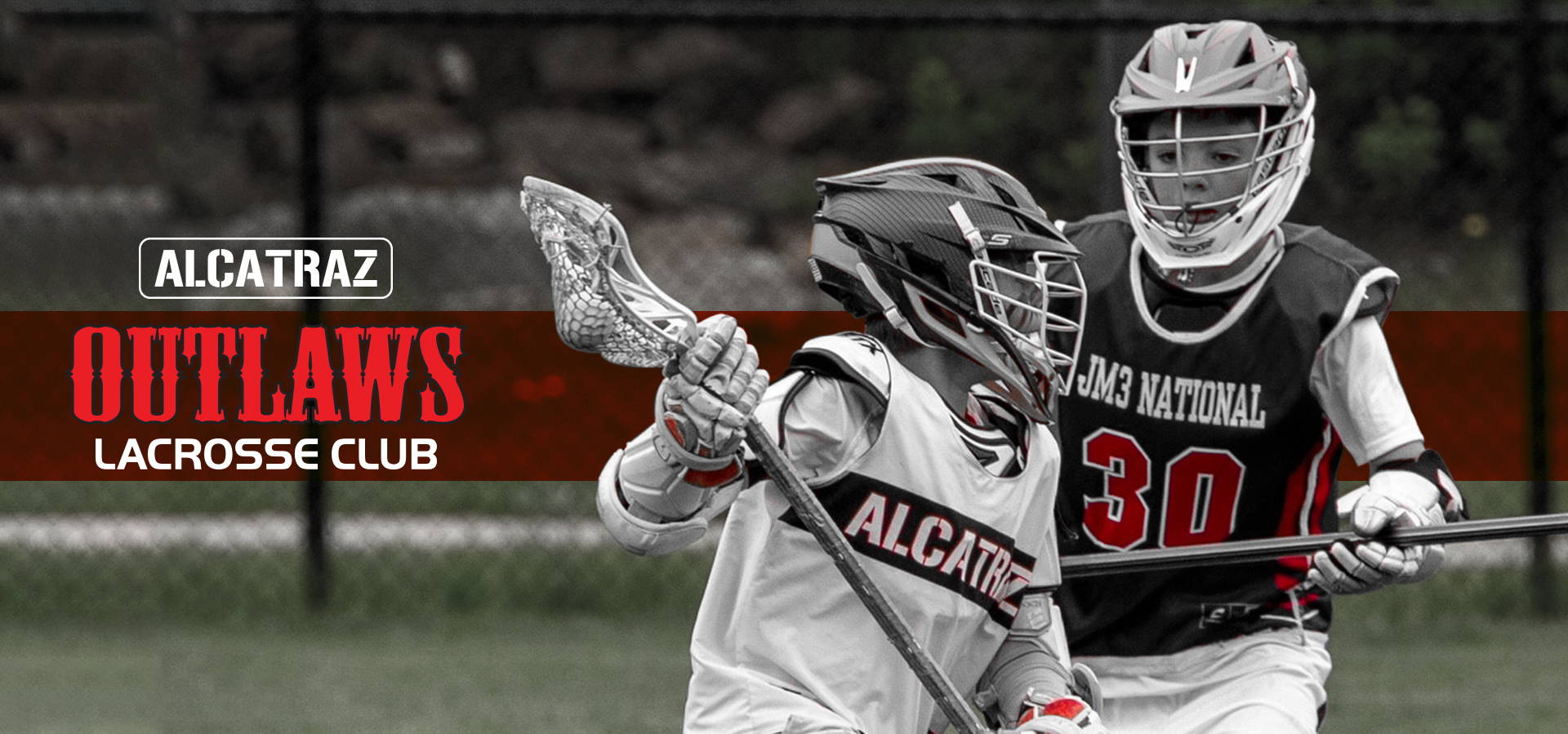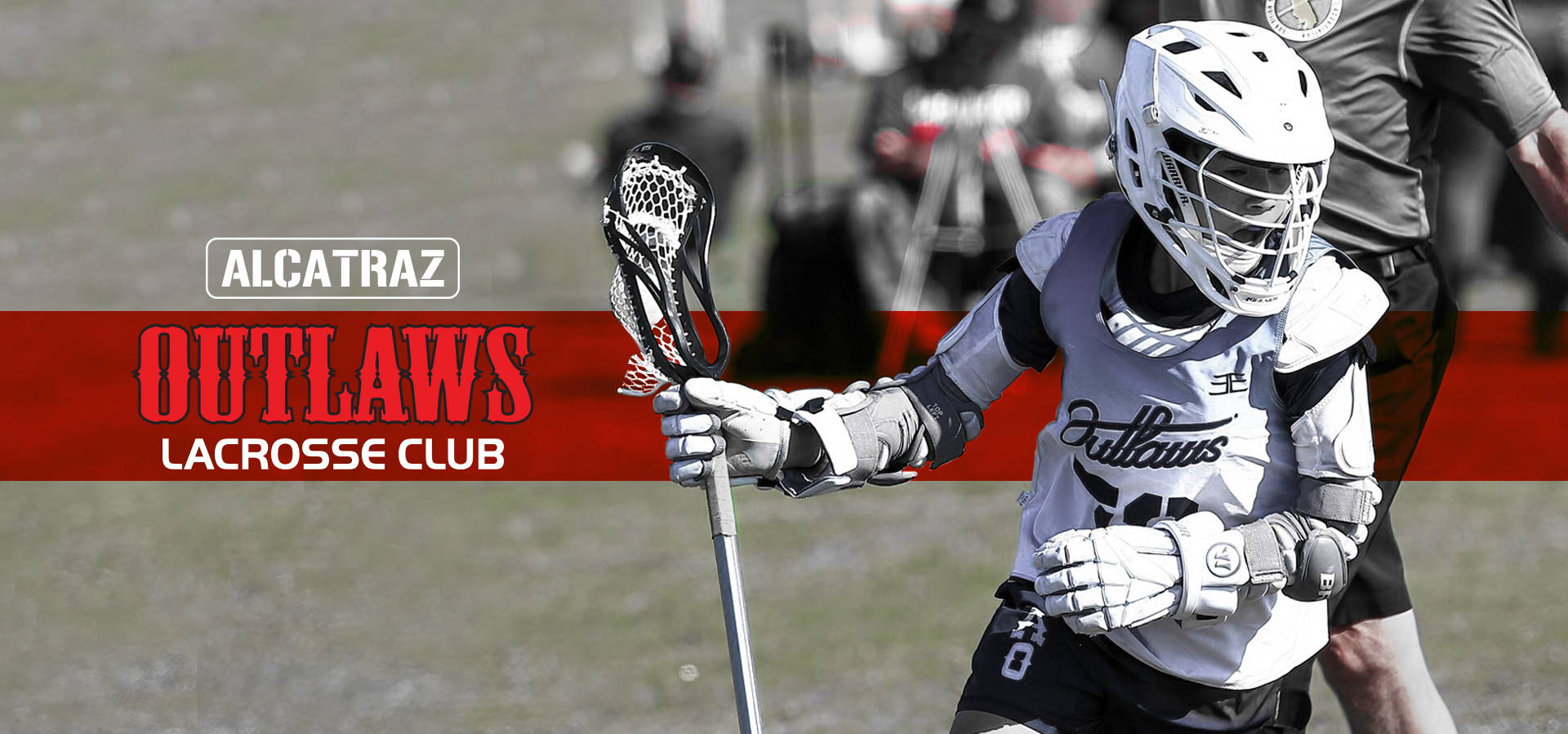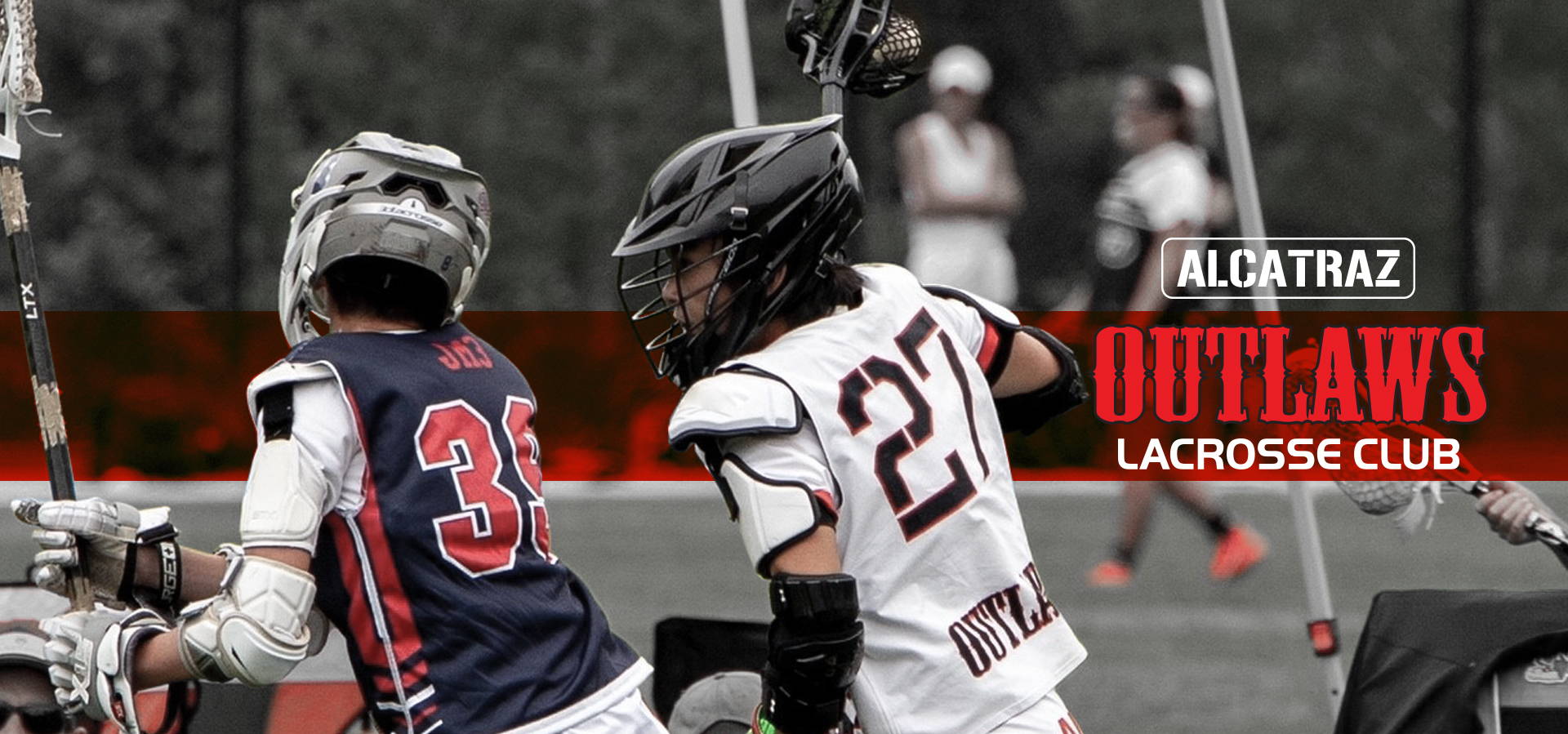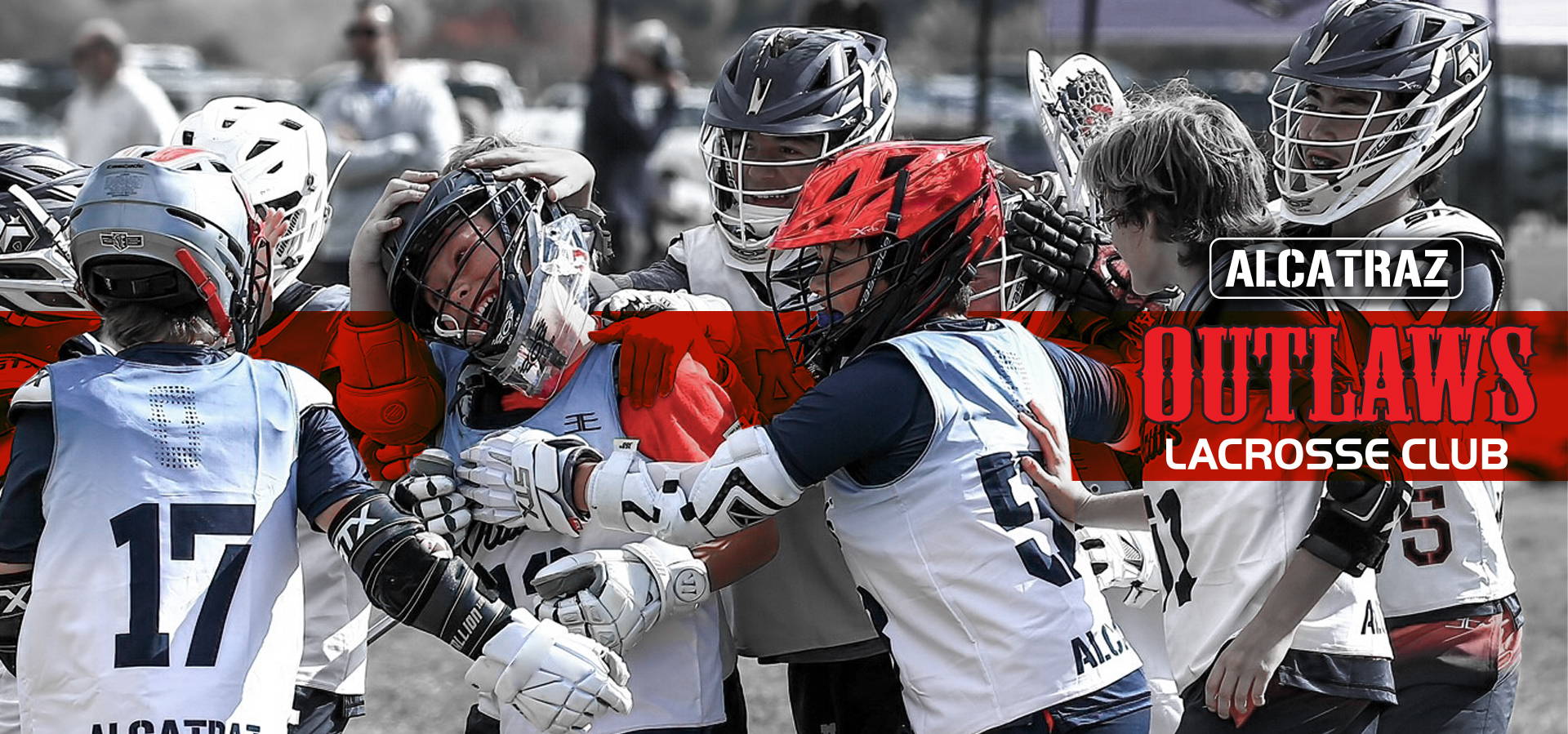 There are some key methods Ive used over the year to deal with different players needs they include; Mimicking (my movements or the style of a certain desired player), Marking (positive reinforcements) Capturing (using advanced players in the same age range within the group to model a certain skill), Shaping (literally hands on molding and breakdown of movements, similar to a yoga instructor manually correcting form).
I focus on developing advanced techniques that deal with upper and lower body mechanics of shooting on the run and time and room. I also work on the proper form for effective and deceptive feeding and shooting, this involves using your eyes, head and shoulders to hold and freeze goalies and defensemen.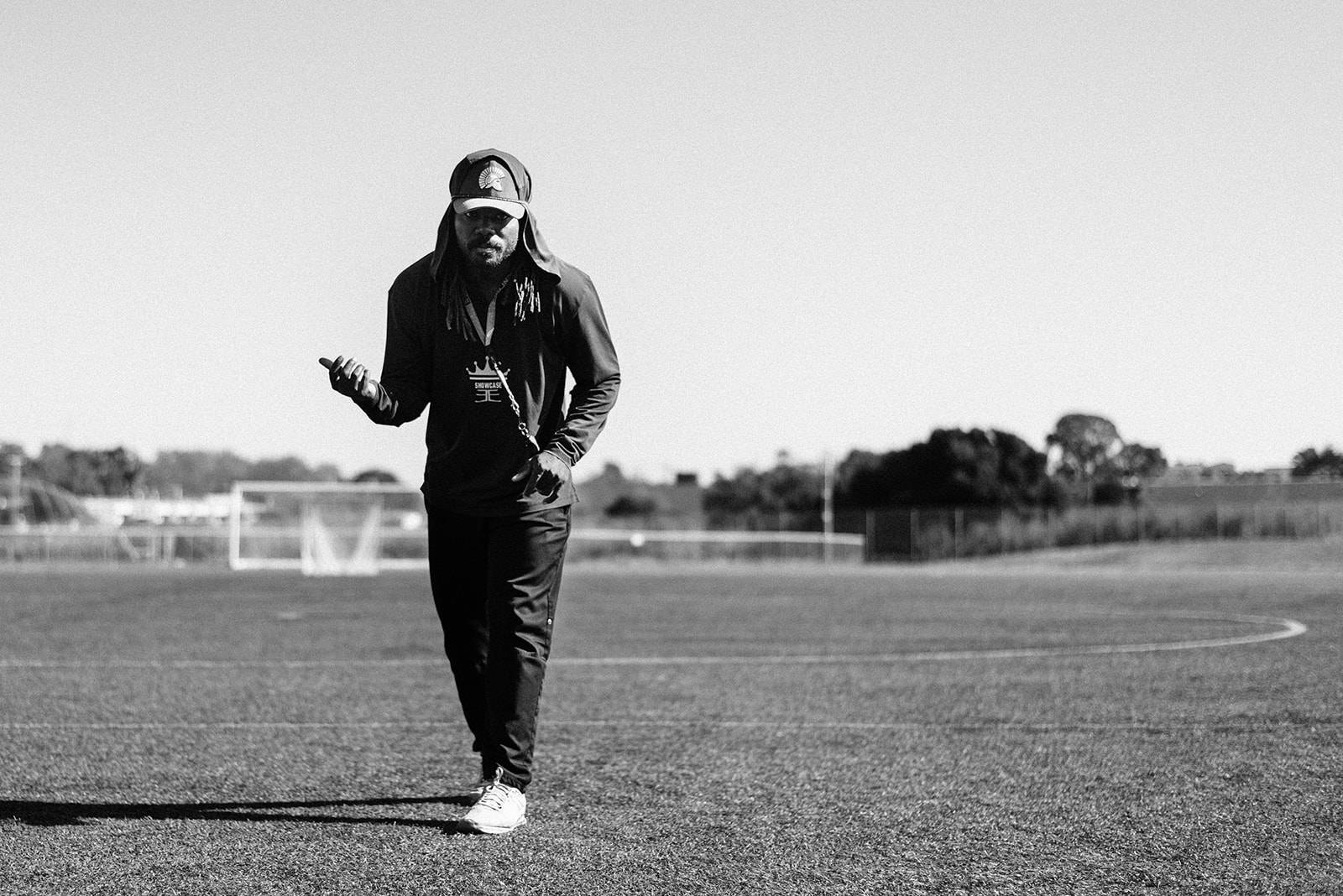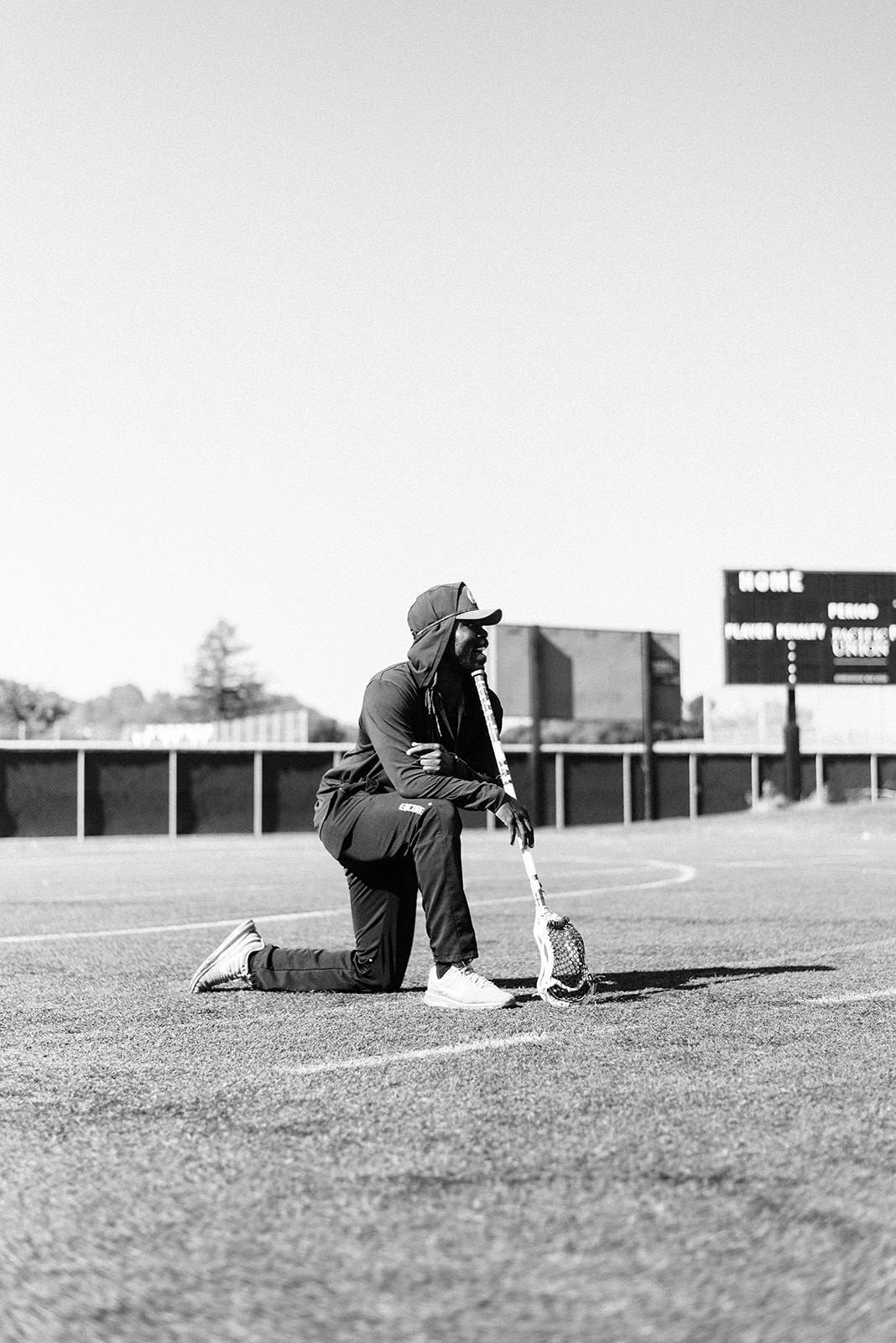 I break down dodging into segments; the approach, contacts, acceleration, hands (i.e. making sure you have to hands on your stick in a position so you're ready to shoot or pass), to finishing. These steps will make it easier to adjust to any defensive player. Its crucial here to emphasize the importance of balance and the players active decision to control their body movements.
I stress the importance of having soft hands, "catching the ball deep" and getting rid of unnecessary cradling when a player is in possession of the ball.
I've recently included video assessment of my players. This is crucial in a players development, it lends to my motto, "Seeing is believing". We also will work on moving without the ball, ways to identify where the best passing lanes will be, anticipating the ball carriers movement to get yourself in a better area to be an outlet or for a shot. Lastly, upon request, I like to give players game film of a certain player who they should try to mold their game after.
I've trained 50+ All Americans to date as well as having the opportunity to coach high level middle school, high school teams, Dukes Lacrosse Club, the number 1 select summer travel team in the country as well as a year of Division 1 college lacrosse. More importantly the things ive learned from playing along side and against the best players in the world from the MLL, NLL, LXMPro, and the club tour circuit has made me well equipped to continue to be innovative and in the forefront of the "modern day lacrosse player"