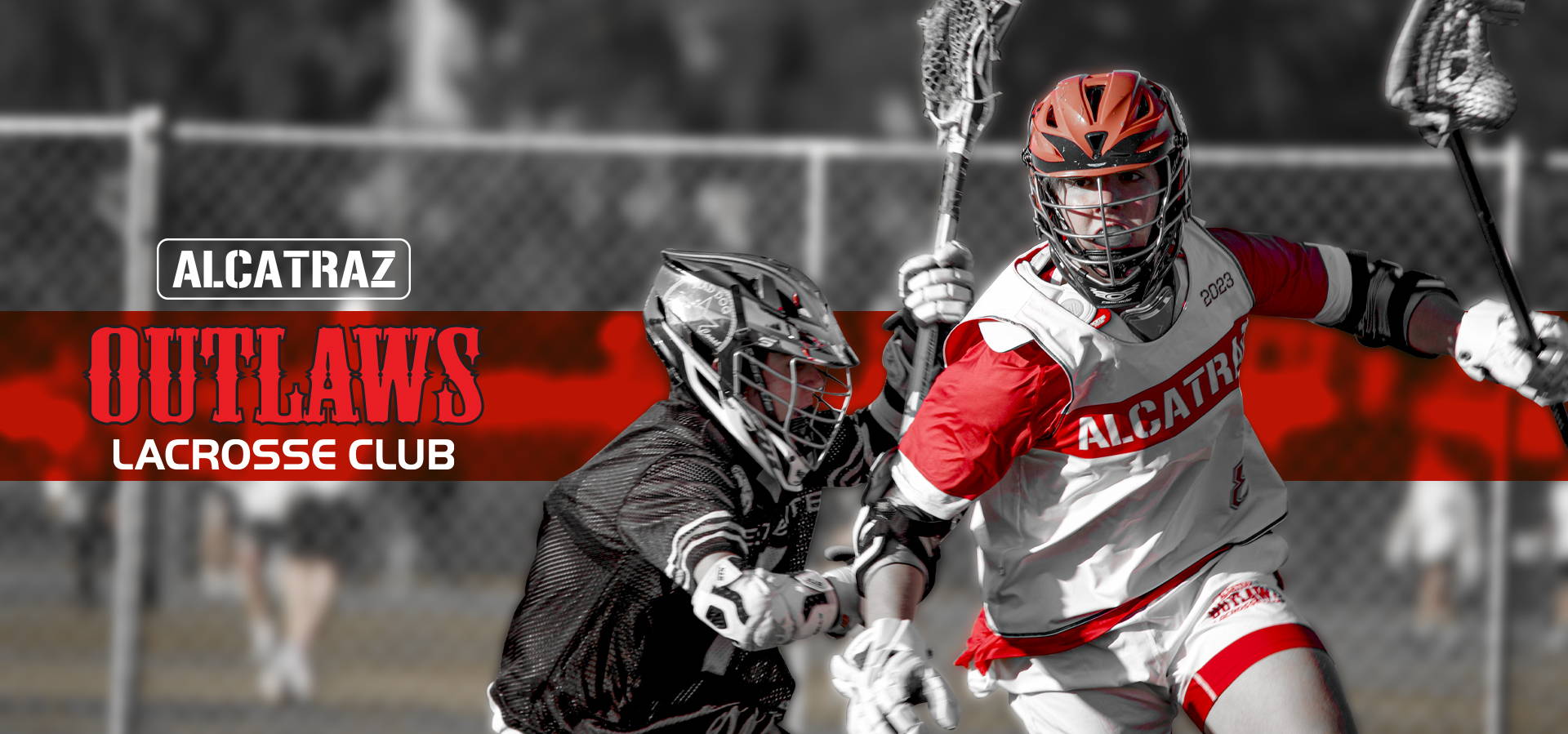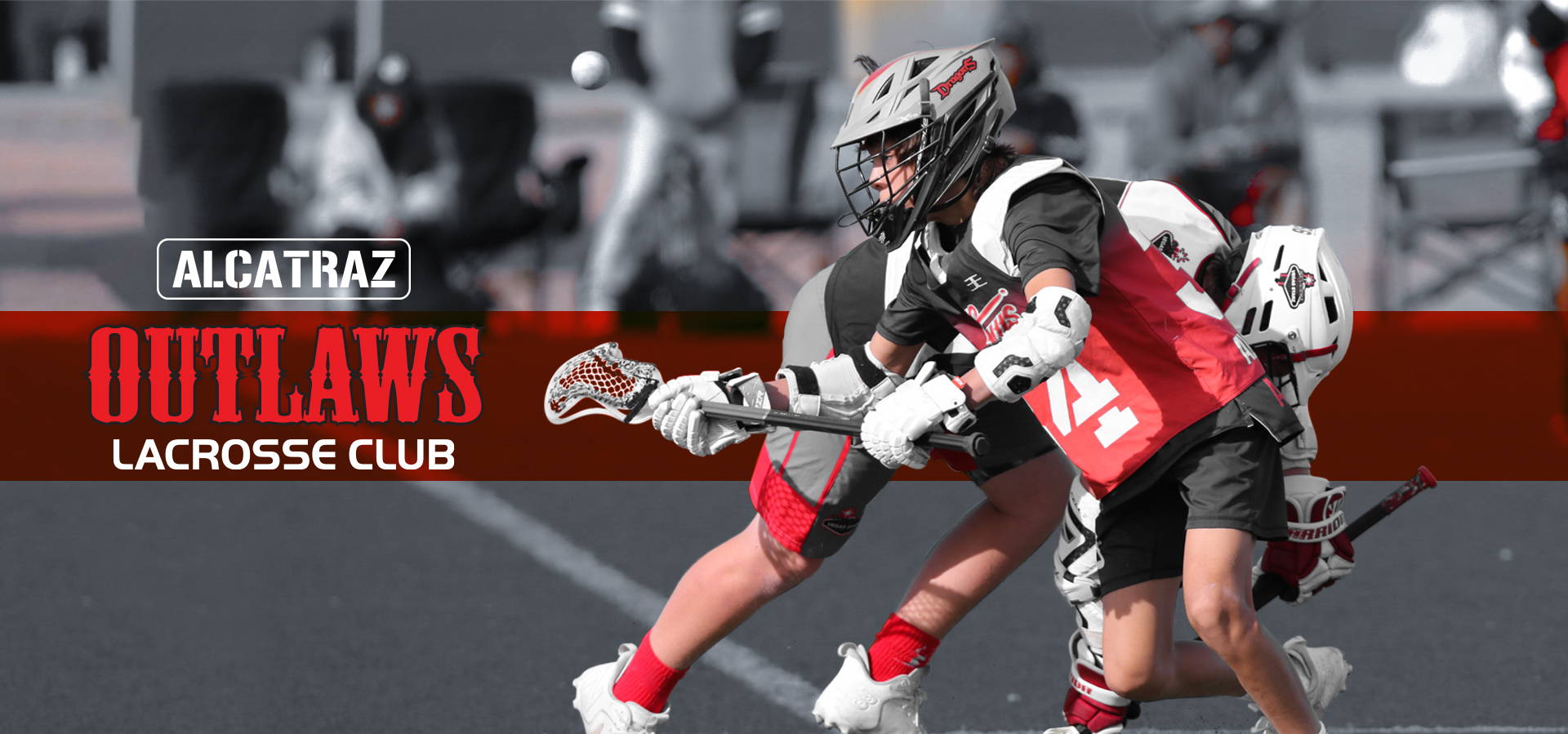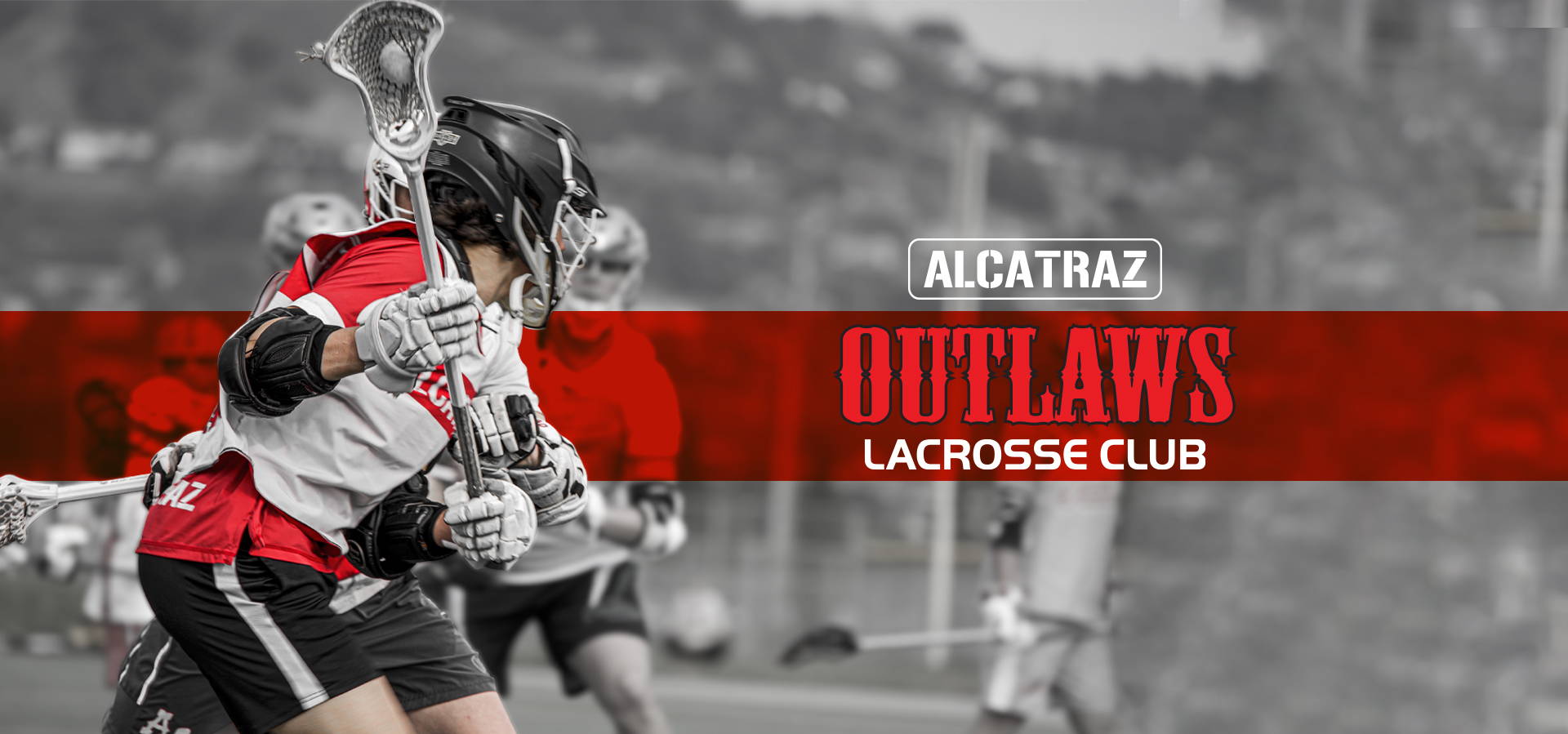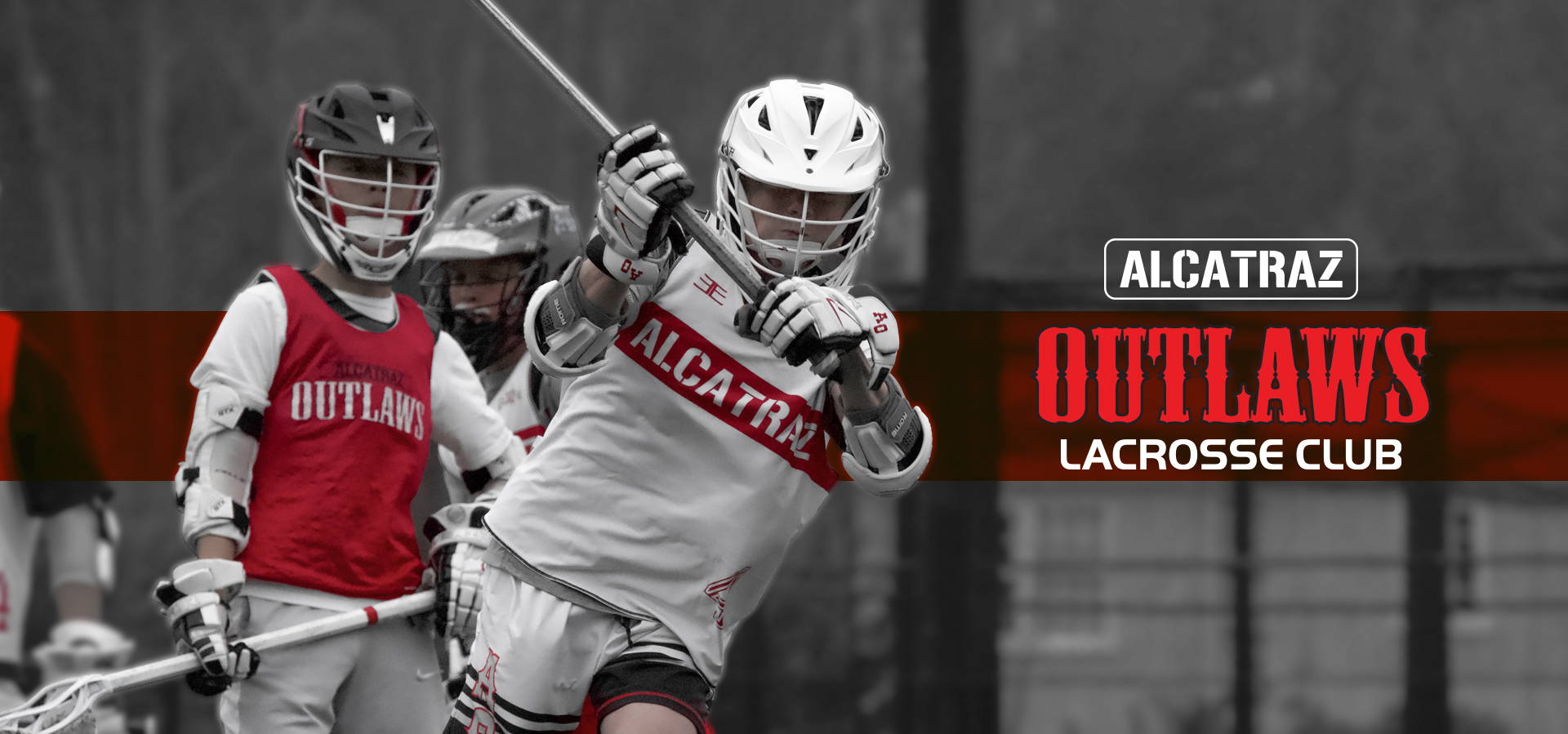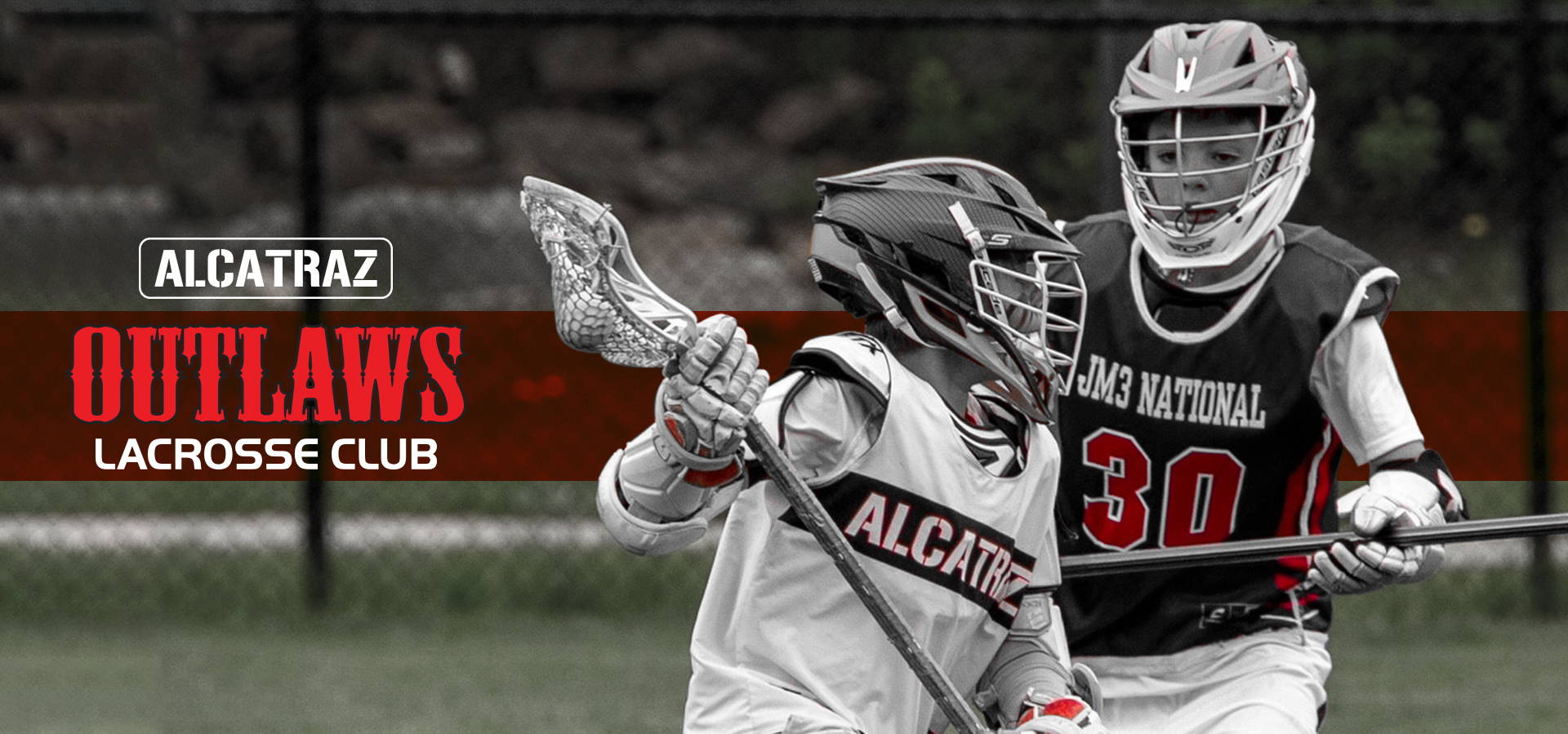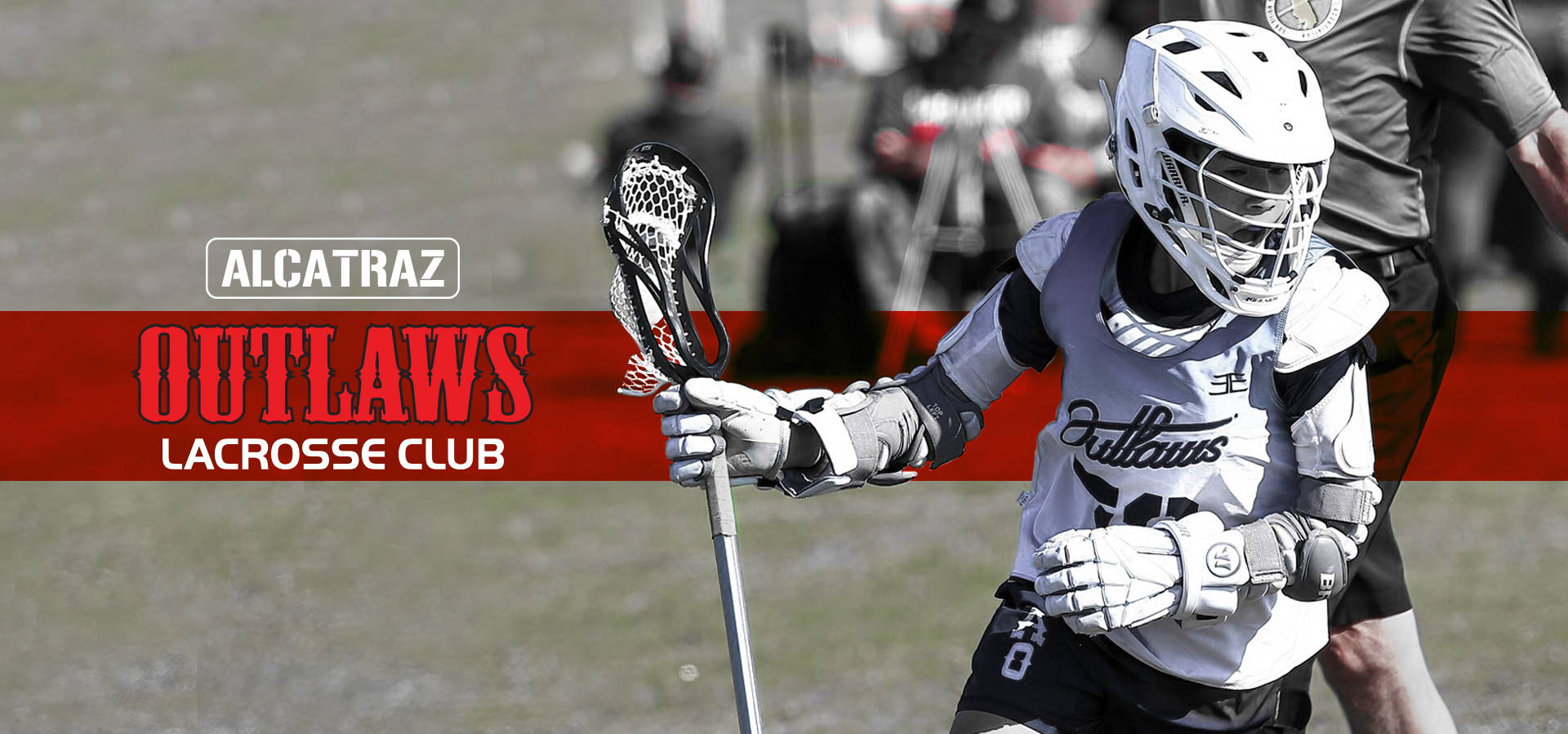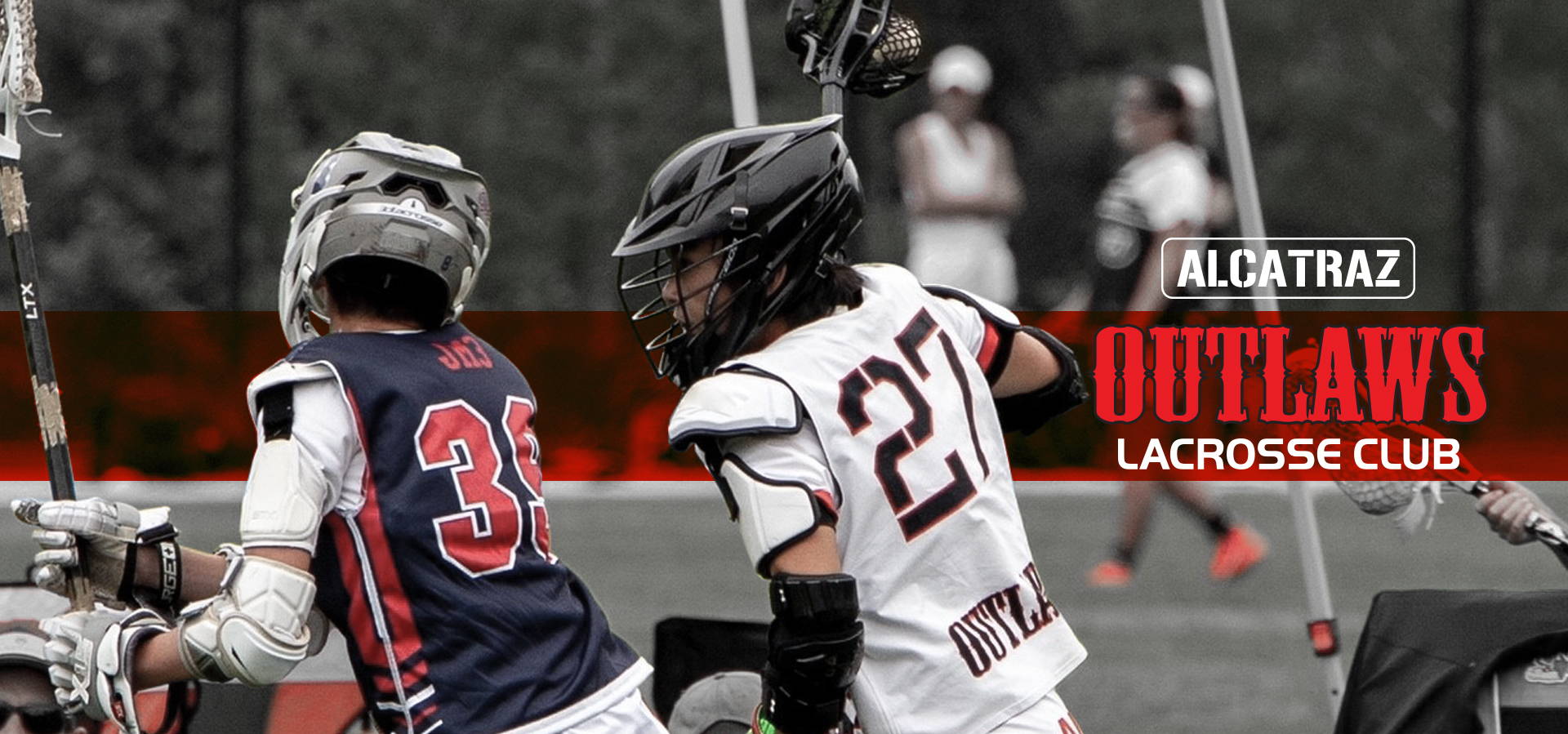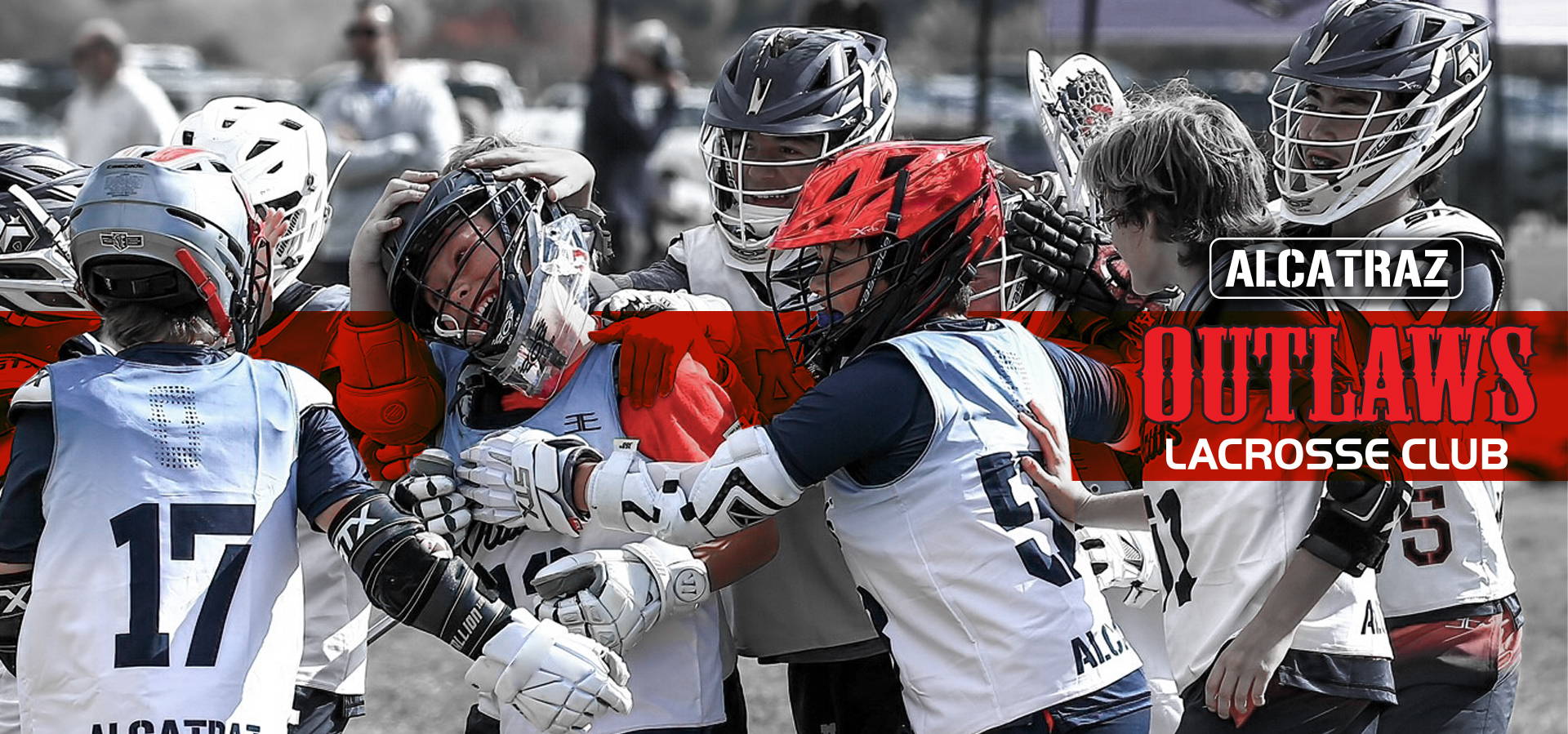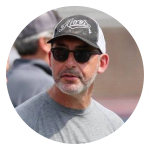 Head Coach, Syracuse U. Club Lacrosse Team/McDonogh High School (MD)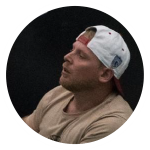 Head Coach, Canisius College, 2X ALL AMERICAN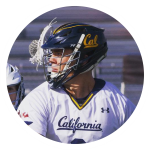 Midfield/Attack (Redwood High School/ UC Berkeley)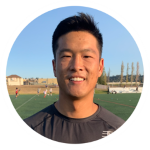 Goalie Specialist (Colby College '16)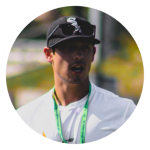 Faceoff Specialist (De La Salle High School Varsity / Sonoma State University)


Director (De La Salle High School Varsity / University of Virginia '05)
| | | | |
| --- | --- | --- | --- |
| DATE | PRACTICE DAY | LOCATION | TIME |
| 20-September | Wednesday | Marin City Rink | 04.00 pm - 06.30 pm |
| 24-September | Sunday | Redwood-Ghilotti Field | 08.00 am - 10.00 am |
| 27-September | Wednesday | Marin City Rink | 04.00 pm - 06.30 pm |
| 01-October | Sunday | Redwood-Ghilotti Field | 08.00 am - 10.00 am |
| 04-October | Wednesday | Marin City Rink | 04.00 pm - 06.30 pm |
| 08-October | Sunday | Redwood-Ghilotti Field | 08.00 am - 10.00 am |
| 11-October | Wednesday | Marin City Rink | 04.00 pm - 06.30 pm |
| 15-October | Sunday | Redwood-Ghilotti Field | 08.00 am - 10.00 am |
| 18-October | Wednesday | Marin City Rink | 04.00 pm - 06.30 pm |
| 22-October | Sunday | Redwood-Ghilotti Field | 08.00 am - 10.00 am |
| 25-October | Wednesday | Marin City Rink | 04.00 pm - 06.30 pm |
| 29-October | Sunday | Redwood-Ghilotti Field | 08.00 am - 10.00 am |
| 05-November | Sunday | Redwood-Ghilotti Field | 08.00 am - 10.00 am |
| 12-November | Sunday | Redwood-Ghilotti Field | 08.00 am - 10.00 am |
| 19-November | Sunday | Redwood-Ghilotti Field | 08.00 am - 10.00 am |
| 03-December | Sunday | Redwood-Ghilotti Field | 08.00 am - 10.00 am |
| 10-December | Sunday | Redwood-Ghilotti Field | 08.00 am - 10.00 am |
| 17-December | Sunday | Redwood-Ghilotti Field | 08.00 am - 10.00 am |
| 07-January | Sunday | Redwood-Ghilotti Field | 08.00 am - 10.00 am |
| 14-January | Sunday | Redwood-Ghilotti Field | 08.00 am - 10.00 am |





| | | | |
| --- | --- | --- | --- |
| DATE | PRACTICE DAY | LOCATION | TIME |
| 20-September | Wednesday | Marin City Rink | 04.00 pm - 06.30 pm |
| 24-September | Sunday | Redwood-Ghilotti Field | 08.00 am - 10.00 am |
| 27-September | Wednesday | Marin City Rink | 04.00 pm - 06.30 pm |
| 01-October | Sunday | Redwood-Ghilotti Field | 08.00 am - 10.00 am |
| 04-October | Wednesday | Marin City Rink | 04.00 pm - 06.30 pm |
| 08-October | Sunday | Redwood-Ghilotti Field | 08.00 am - 10.00 am |
| 11-October | Wednesday | Marin City Rink | 04.00 pm - 06.30 pm |
| 15-October | Sunday | Redwood-Ghilotti Field | 08.00 am - 10.00 am |
| 18-October | Wednesday | Marin City Rink | 04.00 pm - 06.30 pm |
| 22-October | Sunday | Redwood-Ghilotti Field | 08.00 am - 10.00 am |
| 25-October | Wednesday | Marin City Rink | 04.00 pm - 06.30 pm |
| 29-October | Sunday | Redwood-Ghilotti Field | 08.00 am - 10.00 am |
| 05-November | Sunday | Redwood-Ghilotti Field | 08.00 am - 10.00 am |
| 12-November | Sunday | Redwood-Ghilotti Field | 08.00 am - 10.00 am |
| 19-November | Sunday | Redwood-Ghilotti Field | 08.00 am - 10.00 am |
| 03-December | Sunday | Redwood-Ghilotti Field | 08.00 am - 10.00 am |
| 10-December | Sunday | Redwood-Ghilotti Field | 08.00 am - 10.00 am |
| 17-December | Sunday | Redwood-Ghilotti Field | 08.00 am - 10.00 am |
| 07-January | Sunday | Redwood-Ghilotti Field | 08.00 am - 10.00 am |
| 14-January | Sunday | Redwood-Ghilotti Field | 08.00 am - 10.00 am |
-All players receive an AO gear pack including custom game reversible, game shorts, practice reversible, practice shorts, shooter shirt, hat, socks, and AO Travel Bag.
-High School teams receive a Recruiting profile on CONNECTLAX
PLAYING TIME: Playing time must be earned and is not guaranteed. At events, coaches do their best to play all players, but game situation can often dictate otherwise. Practice reps, however, are equally distributed in our effort to develop all players.
TRAVEL: Players are responsible for their own accommodations (flights, hotel, meals, and transportation).